TSC Releases List Of Teachers Set To Retire By End Of June 2022
By end of June 2022, thousands of teachers employed by the Teachers Service Commission, TSC, will exit the service. The…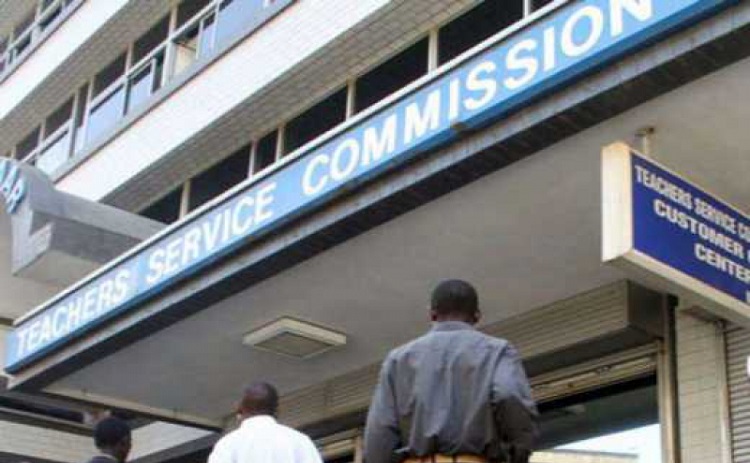 By end of June 2022, thousands of teachers employed by the Teachers Service Commission, TSC, will exit the service. The teachers have their retirement letters long ago and it is only a matter of time before they leave the school premises.
The contracts of Some of the teachers will have reached their retirement age while others will have reached the end of their contracts. After attaining the obligatory retirement age, at least 13,000 teachers will formally retire.
According to TSC, the existence of the teachers from the service will open employment opportunities for thousands of teachers who are unemployed.
TSC CEO Dr. Nancy Macharia stated that the Commission will spend Sh. 2.5 billion to hire 5,000 teachers on permanent contracts. She also mentioned that 6,000 teachers in total will be hired as interns for a year at a cost of sh. 1.2 billion.
The list of categories of instructors who will be leaving the teaching profession by the end of this month is provided below.
School administrators are hired on a two-year contract
A total of 1,025 school heads will be fired by the Teachers Service Commission (TSC) after their two-year contracts expire. In the year 2020, the Commission had hired 1,594 headteachers and principals on a contract basis after they had reached the required retirement age.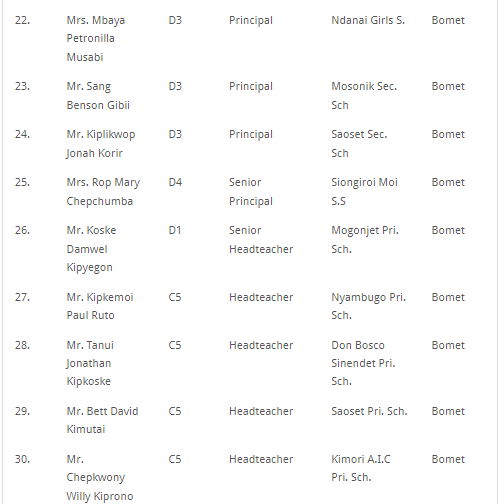 The school heads will be discharged, according to the CEO of the Commission, Dr. Nancy Macharia, to make room for new hiring. However, TSC kept 569 school heads in all, and their contracts were extended till December 2022.
After their retirement in 2020, TSC hired primary school principals, secondary school principals, and principals of teacher training colleges (TTCs) on a contract basis.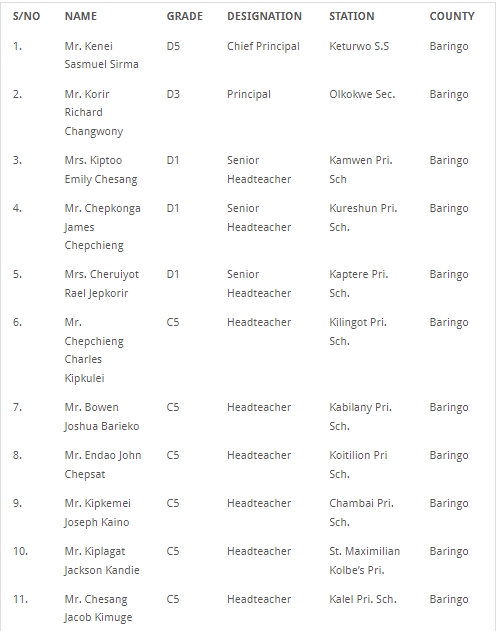 Regular teachers who have reached the retired mandatory date
Both classroom teachers and school administrators who have attained the mandatory retirement age will receive the service by end of June 2022. Public employees must retire voluntarily upon reaching 60 years of age, under government policy.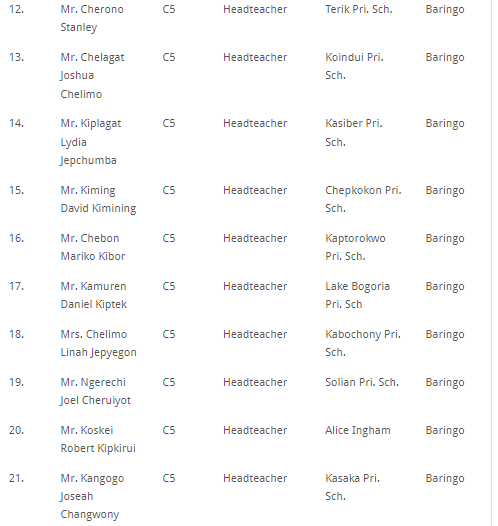 To be eligible for this sort of retirement, one must have worked for a permanent and pensionable (PnP) establishment.
Teachers with disabilities who have reached retirement age
According to the 2003 Persons with Disabilities Act, teachers who have a disability must retire at age 65. This month, disabled individuals who are classroom teachers and school administrators who have reached the mandatory retirement age of 65 will leave their positions.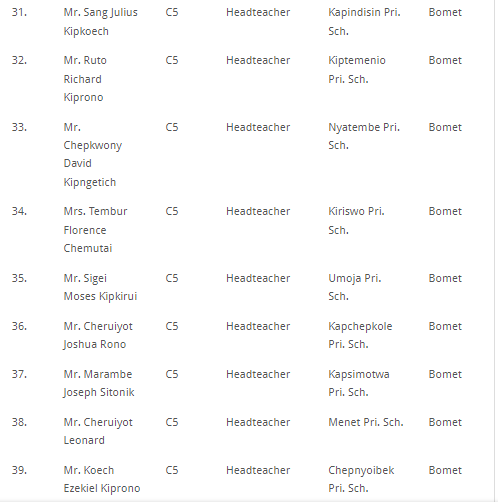 This group of teachers benefits from full pay in addition to the 65-year retirement age increase because they are exempt from PAYE taxes
More to follow.
About Post Author