TSC Has Releases New Guidelines On How To Fill Teacher's Promotions
The Teachers Service Commission, TSC, affects common cadre promotions for teachers after finishing three years in the entry grade. TSC…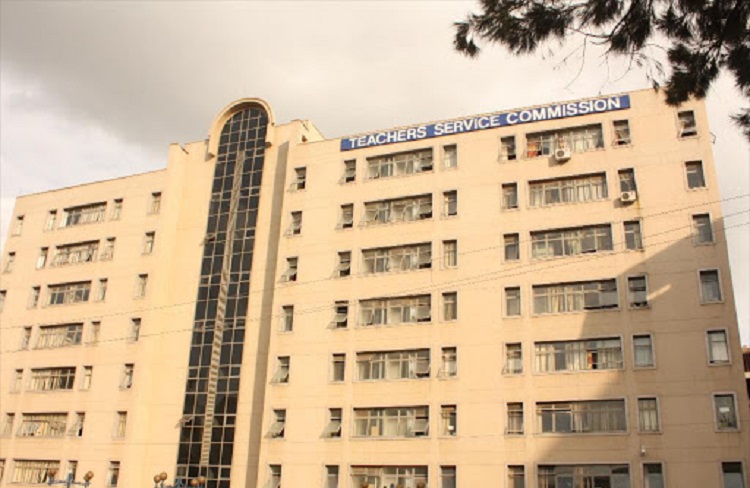 The Teachers Service Commission, TSC, affects common cadre promotions for teachers after finishing three years in the entry grade. TSC migrated all applications for advertised promotions and vacancies online.
TSC conducts promotion interviews for teachers on a competitive basis from time to time depending on the availability of funds and vacancies per grade/cadre.
In 2022, there are approximately 1,500 TSC promotion vacancies for school administrators. TSC will advertise these vacancies soon to allow qualified teachers to fill the slots competitively.
This year, TSC automatically promoted all teachers who had served for a minimum of three years in both Grades B5 and C2. After three years in the entry grade, teachers are promoted to common cadre positions by the Teachers Service Commission (TSC)
Depending on the certification, there are two entry grades for secondary school teachers. Diploma holders' entry grade is J, whereas degree holders' entry grade is K.
According to the Teachers' Career Guidelines by the Commission, the following grades constitute a common establishment in the teaching sector:
Primary Teacher II T-Scale 5 and Primary Teacher I T-Scale 6 for Primary Teachers Education Certificate holders.
Secondary Teacher III / Lecturer III T-Scale 6 and Secondary Teacher II /Lecturer II T-Scale 7 for Diploma holders
Secondary Teacher II/Lecturer II T-Scale 7 and Secondary Teacher I/Lecturer I T scale 8 for holders of Bachelor of Education or its equivalent.
Part of the details to be filled in by the teacher include:
Name of teacher
Current grade/ Job Group
Current teaching institution/ station
Duties executed by the teacher; currently.
TSC Number
Appointment date
The institution's head is then required to provide a report on the teacher, including information on the teacher's knowledge of the position and performance, coaching skills, participation in extracurricular activities, acceptance of responsibility, general conduct, and readiness for promotion.
About Post Author