TSC Gives Greenlight On The Fate Of 229,000 Teachers Skilled In CBC
Primary school teachers who will graduate with Diploma in Primary Teachers Education, DPTE, will be favored in Teacher Service Commission,…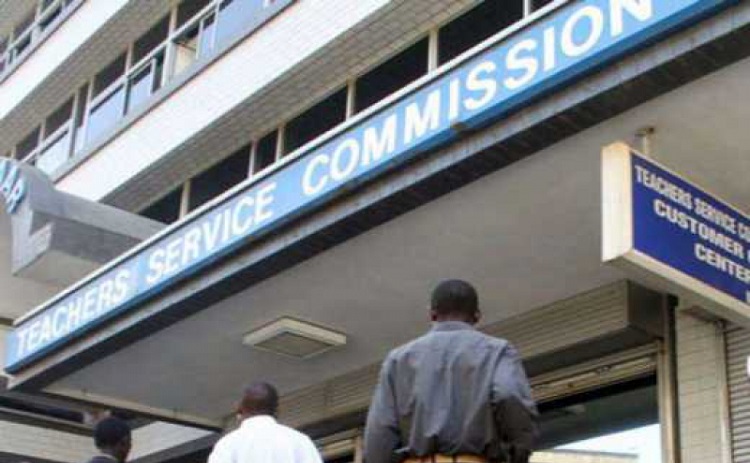 Primary school teachers who will graduate with Diploma in Primary Teachers Education, DPTE, will be favored in Teacher Service Commission, TSC, recruitment.
In various recognized Teacher Training Colleges (TTC) across the country, over 229,000 teachers are now studying for the Diploma.
According to TSC, CEO Dr. Nancy Macharia, during the release of KCSE results in Nairobi, she said that she is happy that this lot will soon be out and will help in implementing the new curriculum.
A number of TSC officials have hailed P1 teachers who are upgrading their skills and are part of 229,000 teachers set to graduate with the new diploma.
A week ago, Mr. David Nganyi, who is the TSC Coast Regional Director in charge of Quality Assurance and Standards, assured the trainee teachers of firsthand employment once they successfully graduate.
Nganyi who was speaking during the Kenya Teachers Colleges Sports Association (KTCA) Coast Region Athletics Championship held at Shanzu TTC, said there is no way TSC could employ the unskilled when there are skilled ones out there.
"We are eagerly waiting for you, as soon as you graduate, we will directly absorb you so long as you have passed all the units," said Nganyi.
TSC Director for Quality Assurance and Standards, Dr. Reuben Nthamburi, hinted at giving priority to teachers with CBC abilities at the end of last year. Nthamburi encouraged teachers who have not yet enrolled in the upgrade program to do so before it is too late.
A task force suggested that both P1 and ECDE teachers take the necessary training to keep up with the new curriculum's demands. The program began in October of last year. At the end of the training, the trainees will receive a Diploma certificate
The Kenya National Examinations Council (KNEC) asked college Principals to register Diploma upgrading students for the national assessments by 13th May 2022.
About Post Author