Top 5 Short Courses To Do After KCSE
Most parents often take their kids, as soon as the Kenya Certificate of Secondary Education (KCSE) results are out, to…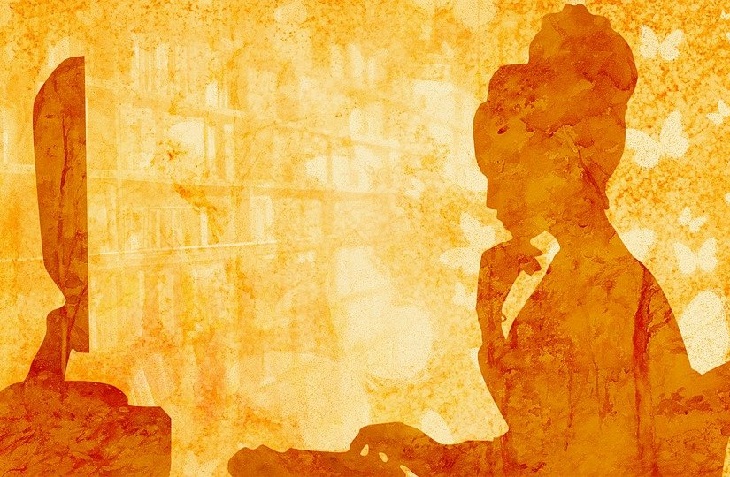 Most parents often take their kids, as soon as the Kenya Certificate of Secondary Education (KCSE) results are out, to some backstreet colleges to do "computer packages." Mostly, the kids are just shown the basics like Word, turning the computer on and off, etc.
But the world is changing. The employment space has shifted. In fact, there are no white-collar employment opportunities anymore. The government is not employing and for the corporate world, well, you have to know someone.
Here are 5 short courses your kid can undertake after KCSE:
Graphics design: This course involves taking part and gaining knowledge in developing simple artworks. It is one of the courses that has become popular of late as the world of marketing fast moves to embrace visuals as compared to before. It takes at least 3 weeks.
Coding: coding is supposed to be taught at a young age. However, even those who are done with KCSE can still take up short courses, sometimes one to 3 months, and learn the basics of coding for that is where the world is heading and there shall be demand.
Influencer marketing: Most parents don't know that their kids have thousands of followers on their social media channels such as TikTok. Most just waste away their huge following by making silly dancing videos when they can actually monetize it, learn how to communicate, and make some money.
Simple financial courses: The world is run by money. Forget about love. Take your kid to those short financial management courses, entrepreneurship, and investment forums. This will open their mind to how they view the world and money.
Communication: There are short courses that are often offered on communication. Let your kid learn how to communicate and express themselves before an audience. Let them learn the art of being confident through communication.
About Post Author