Top 10 Places Where Businesses Will Be Affected By Maandamano On Monday
Raila Odinga has announced that this Monday will be a make or break for his weekly maandamano against the government…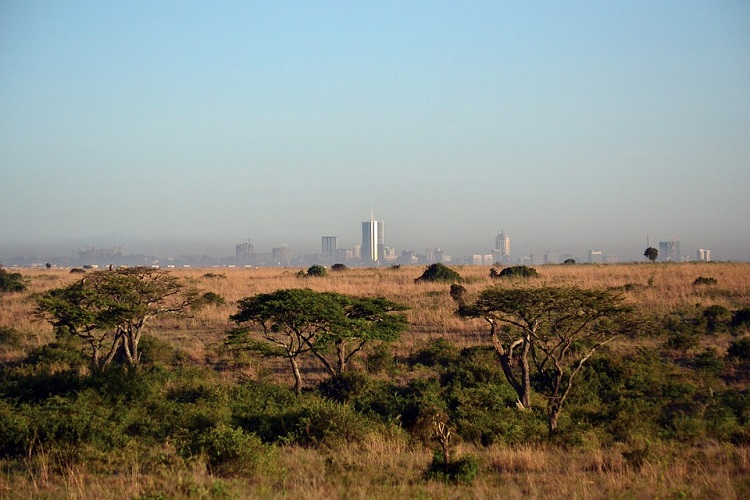 Raila Odinga has announced that this Monday will be a make or break for his weekly maandamano against the government of President William Ruto.
In a series of tweets, Raila Odinga has said that Monday is the day he is taking back the victory that was stolen from him and nothing will stop him.
There are reports that Raila and his supporters will for the first time attempt to attack the Statehouse with the goal of unseating President William Ruto.
All other attempts have so far been stopped by the police who have often blocked all the routes he might use to access either Statehouse Road or the Nairobi Central Business District (CBD.)
Here are the 10 areas where businesses are likely to close for the Maandamano on Monday:
Kangemi
Kinoo
Kawangware
Kibera
Imara Daima
Nairobi CBD
Allsopps
Mathare
Githurai (new entry)
Kasarani (new entry)
The government has also announced that plans are in place to stop Raila Odinga by all means. This means the police have been directed to use all means necessary to ensure Raila and his supporters do not access the CBD.
Deputy President Rigathi Gachagua has said that Monday is the day the government of Kenya Kwanza will be dealing with Raila Odinga "once and for all."
Many have interpreted the message to mean that Raila Odinga will either be arrested or assassinated this Monday. During the last week's maandamano, Raila Odinga claimed that his vehicle was shot 10 times.
What is more worrying is that the police will no longer update the public on how many people will have died as a result of the protests. This means the police or demonstrators will commit murder and nobody might get to know about them.
There have been reports that the government is also planning to shut down the internet and the media on Monday. For now, only time will tell.
About Post Author