Thousands Of Kenyan Youths Find Hope In Maritime Careers
The world's largest family-owned cruise liner, MSC Cruises and Royal Caribbean Cruises are recruiting Kenyan hospitality workers.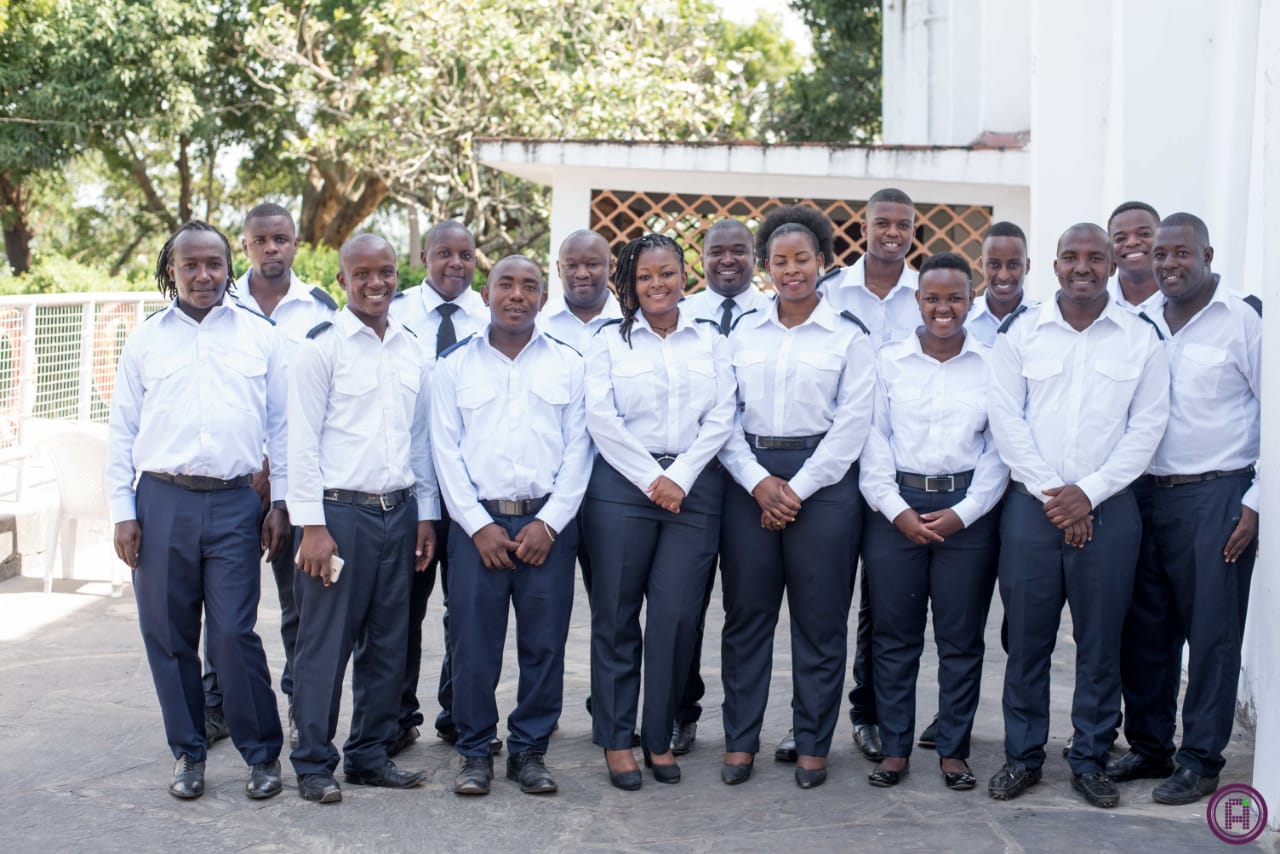 Each year, at least 50,000 Kenyan youths graduate from institutions of higher learning. It is always joy and celebrations during their graduation until the harsh reality of unemployment hits them.
There are no exact figures on Kenya's unemployment rate. Official figures out the rate at around 11 percent, but the numbers keep on ballooning. At one times, an official at the Employment Authority Commission placed the rate at 43.5 percent.
But one thing will always remain; that Kenya's unemployment rate is the highest in East Africa, (Kenya, Tanzania, and Uganda). Potential employers have often blamed the education system of Kenya for channeling out human beings who are masters of theory and not the much-needed practical skills.
To find solace, millions of Kenyan youths have gone into entrepreneurship, commonly referred to as Small Medium Enterprises (SMEs). But even there, there is no hope. Stats from the Kenya National Bureau of Statistics indicate that 450,000 SMEs in Kenya are shutting down annually. This translates to 30,000 monthly and at least 1,000 of SMEs closing shop daily.
Even with the challenges, Kenya's economy still thrives on the wheels of SMEs. The sector employs about 86 percent of the population and contribute about 45.5 percent to Kenya's GDP.
Despite the challenges, Kenyan youth remain some of the most enterprising and most creative within and without Africa. When it comes to learning new skills, their will to always innovate and make things work is unmatched.
A Kenyan youth can do any work, and can learn any skill and is always ready to innovate. It did not come as a surprise, therefore, when the Kenya Association of Hotelkeepers and Caterers has said that there was an increasing number of Kenyans getting employed in iconic cruise ships.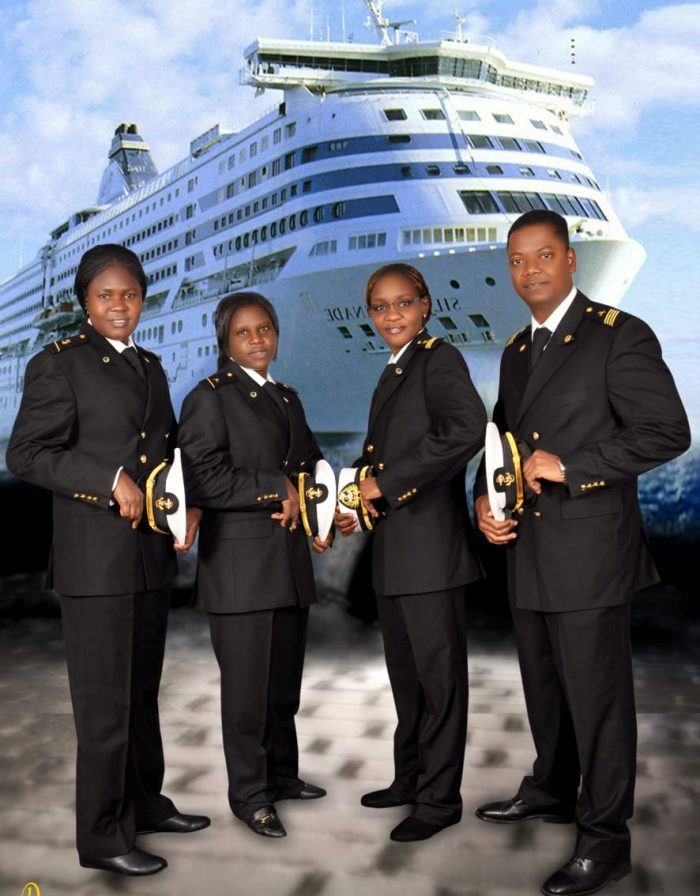 The Hotel Sector does not fit within the SME category but in terms of providing employment opportunities to the masses and revenue to the economy, it remains one of the best in the country. The idea of Cruise Ships is still new and news that Kenyan youth have already started embracing the opportunities with more than 1000 already employed is no mean achievement.
According to the Kenya Association Hotelkeepers and Caterers Coast branch executive officer, Sam Ikwaye, the world's largest family-owned cruise liner, MSC Cruises and Royal Caribbean Cruises are recruiting Kenyan hospitality workers.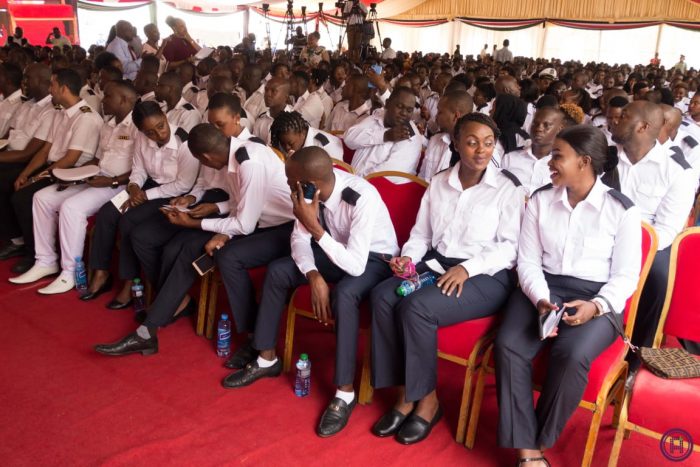 "Already MSC Cruises has recruited more than 1,000 Kenyan youth while Royal Caribbean Cruises is in town targeting to take another 1,000 in an exercise being coordinated by Kenya Maritime Authority and the Kenya Utalii College," he said.
This news comes at a time Kenya hotly headed into a general election set to be held on August this year. Among the agenda that leaders are pushing is to create job for the ever-growing Kenyan youthful population. But promises from politicians are always promises that rarely come true. This is why efforts by stakeholders to recruit so many Kenyans other that sitting around and waiting on promises is something that should be acknowledged.
At the same time, Dr. Ikwaye said there is a need to boost Kenya's training capacities for the hospitality labour market.
He said that stakeholders in the tourism industry are urging the Government to hasten the completion of the Ronald Ngala Utali College in Vipingo, Kilifi County, which has taken close to a decade to complete.
Tourism Fund is the project client on behalf of the Government and requires an additional Sh1.9 billion to complete before President Uhuru Kenyatta commissions its first phase.
Dr Ikwaye said Kenya needs to take advantage of gestures by international firms recruiting Kenyan workers by ensuring there are proper facilities to train the manpower required.
"It may appear a good development strategy where hospitality workers get well-paying jobs abroad, but we may soon run out of the quality workforce and getting them back might be expensive," he said.
About Post Author