This Is Why Teachers Are Worried Of April Mass Transfers
Starting this April till early May, Teachers Service Commission (TSC) will transfer thousand of teachers to new stations according to…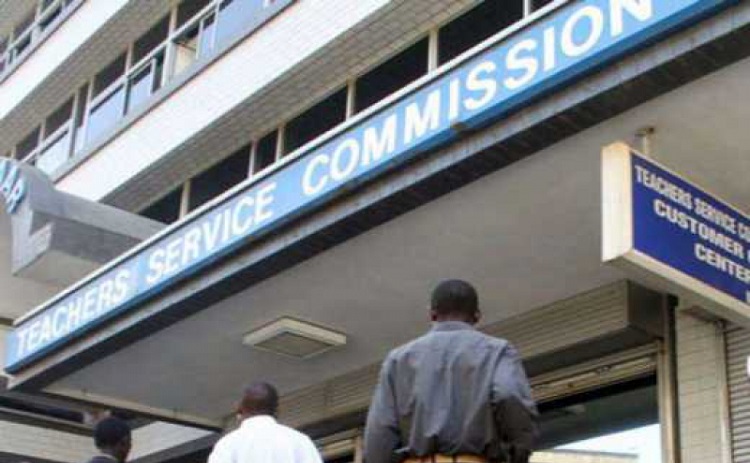 Starting this April till early May, Teachers Service Commission (TSC) will transfer thousand of teachers to new stations according to CEO Nancy Macharia.
TSC CEO, Nancy Macharia said this pross will happen across all schools and its main aim is to balance out staff. She added that teachers should not worry because the process will be fair and will end on May 9th.
However, TSC's revelation that will conduct mass transfers of teachers this month has caused a stir among headteachers. The announcement has not augured well with most school heads began who is haunted by memories of delocalization that affected their colleagues.
The delocalization process for school heads began in early 2018 and has resulted in headteachers and principals of primary and secondary schools being moved from schools in their homes, counties, and regions.
Its targeted teachers who completed at least ten years in the same county. This process will trickle down to deputy and senior teachers and finally teachers.
According to TSC, this will help curb corruption in schools, reduce incidences of student indiscipline and bring about a more national outlook in the management of learning institutions. This was temporarily suspended following numerous outcries as well as pressure from different quarters.
According to sources, TSC will resume the program with full force especially after meeting the National Cohesion and Integration Commission which hailed the program.
Only teachers with medical conditions will not be affected by the delocalization process. In March last year, TSC dismissed claims that there were plans for mass transfer of teachers countrywide after the national exams were completed.
During the release of KCPE results, Dr. Nancy Macharia noted that the commission will have mass transfers so to have a proportionate number of teachers in public schools after it emerged that some schools were understaffed while others were more than the required teachers.
This means that schools with more teachers will have some of their teachers transferred to understaffed schools. The exercise aims to have some of their teachers transferred to understaffed schools.
About Post Author