This Is What Was Discussed Between TSC And KNUT On Teachers Pay Rise
It is one year down the line since Teachers Unions went to bed with Teacher Service Commission, TSC, and signed…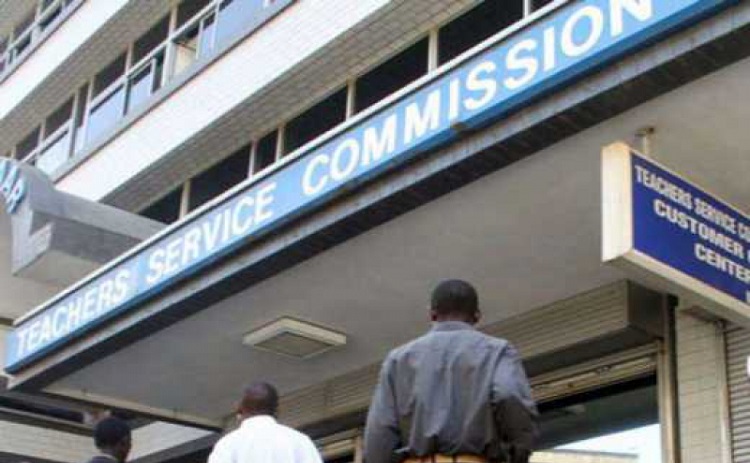 It is one year down the line since Teachers Unions went to bed with Teacher Service Commission, TSC, and signed a None-Monetary Collective bargaining Agreement 2021-2025.
The effects of the signing of the current CBA were however a disillusioned teaching fraternity with no hope pay rise for the next four or so years in spite of the harsh economic time.
In a bid to redeem themselves, the Kenya National Union of Teachers, KNUT officials last week held a meeting with the TSC bordering on possible salary rise talks. This is what transpired during the meeting.
The Deputy Kenya National Union of Teachers, KNUT, the secretary-general has revealed what transpired during the meeting between the TSC and the teacher's union. Hesbon Otieno, the KNUT Deputy Secretary- General said that the talks regarding salary increments as well as other issues affecting teachers were discussed and concluded.
"We had a cordial discussion that ended on Friday and we successfully concluded our meeting with TSC," said Otieno while being by teachers. However, Otieno did not reveal the Commission's offer and what was agreed on.
Together with the Kenya Union of Post-Primary Teachers, KUPPET has been pushing for a review of the CBA signed in July last year that did not contain any monetary gains for teachers. Even though the CBA did not contain any monetary gains, KNUT officials have been expressing optimism that a review can be done to include a salary increment.
Otieno revealed that the talks regarding the CBA will be revealed in public next week led by Secretary-General Collins Oyuu.
In the CBA, they increased maternity days for female teachers from 90 to 120. The CBA also allows male teachers to go on paternity leave and to promote teachers in arid and semi-arid areas. This left other teachers without a pay increase for five years, from 2021 to 2025
Mr. Oyuu said they had recruited 100,000 new members in one year since his team took over, increasing membership to 115,000, up from the 15,000 he found at the time of his election on 26th June last year.
About Post Author