This Cold Season Needs An Energy Saving Jiko
Since June, the country has experienced one of the coldest seasons. Traditionally, such a season came in July. This time…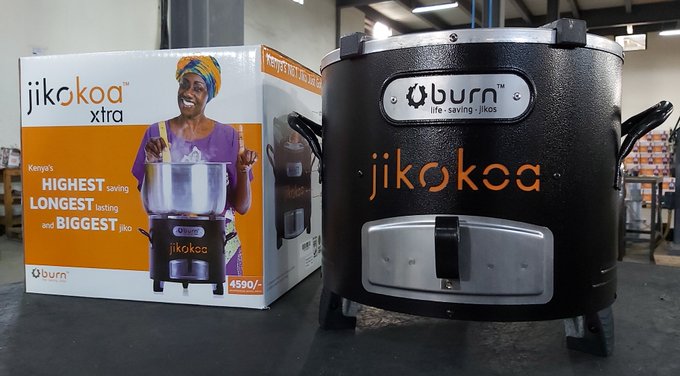 Since June, the country has experienced one of the coldest seasons. Traditionally, such a season came in July. This time round, it started in June.
People have been shaking like a lonely leaf in a desert. Some have been putting on uncountable pieces of clothes just to keep warm. Those with means have bought electric house warmers.
Jokes and memes have been generated during this season. But one thing remains clear; the cold is not going away any time soon and people need to keep warm.
One needs a Jiko during this season. A Jiko that emits more heat, uses less charcoal, affordable, has no smoke and does not emit poisonous carbon gases.
BURN Manufacturing has Jikokoa, a household brand that has turned around both the heating and cooling experience.
So far, BURN has sold more than 1,000,000 jikos within and without Kenya. Jikokoa has won accolades for being; affordable, conserving energy, uses less fuel, long warranty and accessible.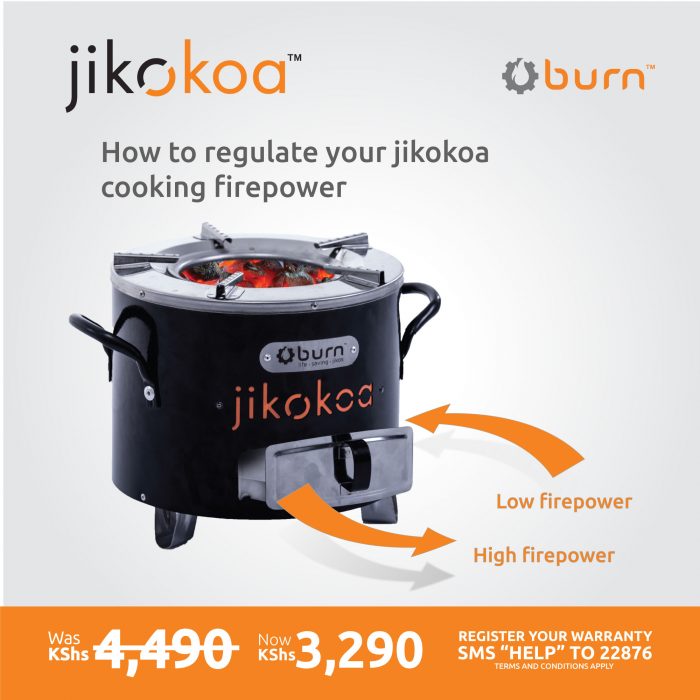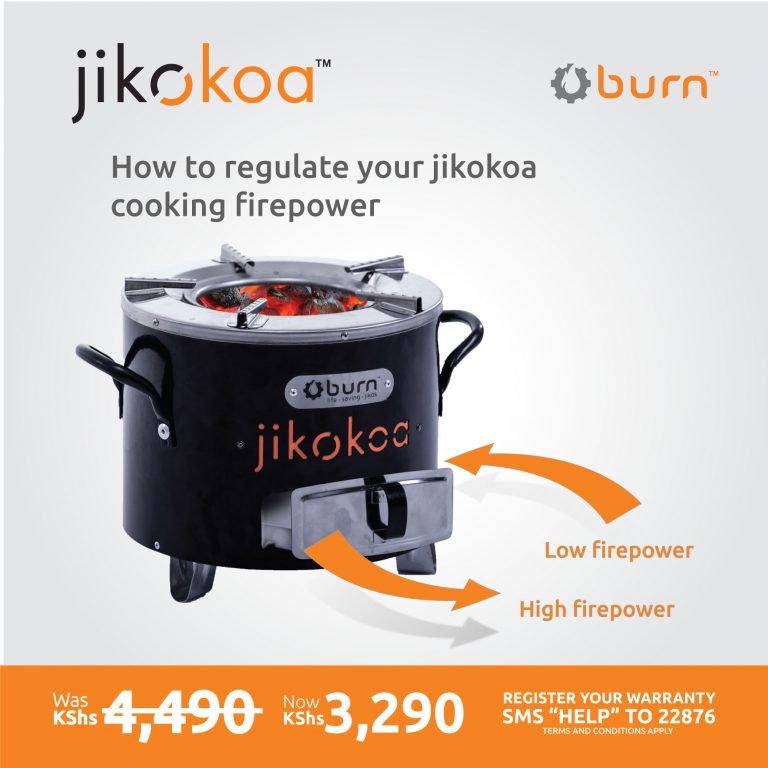 To give more Kenyans access to cleaning cooking and heating energy, the company has reduced the price of Jikokoa by 1,200 shillings. The Jiko is now going for 3,290 shillings.
The beauty is that Jikokoa is found in major supermarkets such as Tuskys. What is more, it can also be bought online directly from BURN or Jumia and have it delivered at no extra cost.
It is cold. But you can melt it away. What you need is a Jikokoa. Get it.
About Post Author