There is no doubt that Covid-19 has redefined the world. The world will never be the same. The 'normalcy' as we know it is gone. We are all sailing through the abnormalcy and we better get used to it.
With Covid-19, businesses have shut down, people have lost jobs and hopelessness is reigning all over the place. International Labour Organisation (ILO) estimates that more than 25 million people in Africa will be out of jobs "soon".
Many people around the world have started planning for the "post Covid-19" and what needs to be done. They are missing the point. As strongman from Uganda, Yoweri Kaguta Museveni says, "we should stop talking about normalcy in time of abnormalcy".
What if Covid-19 is not going away any time soon? Are we still going to sit around and sing lamentations forever? What should people do within this pandemic?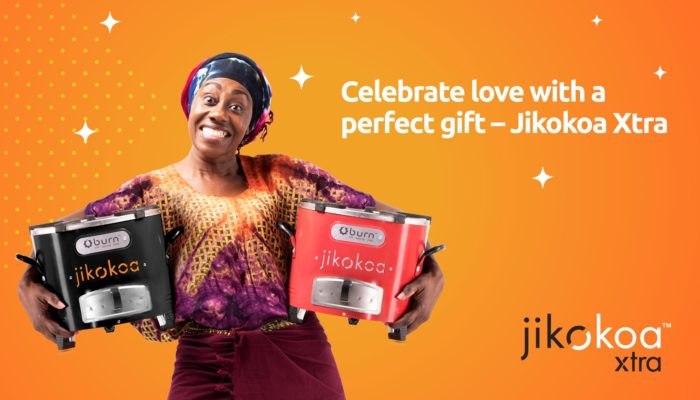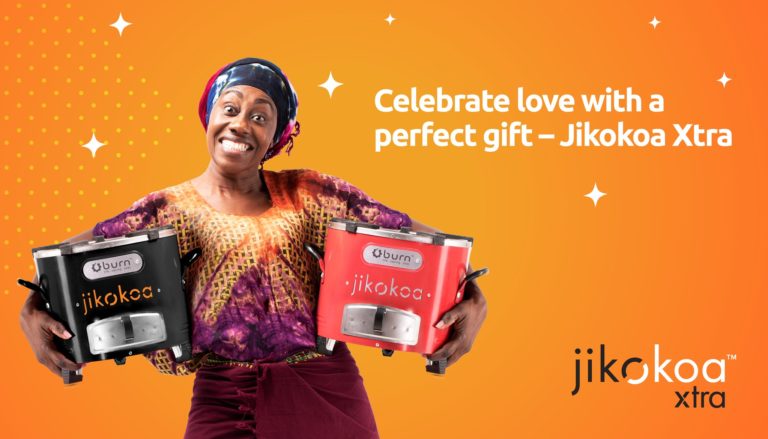 We should start behaving as though this pandemic will never go away. It is the new norm that we all should adopt. Businesses wi never be the same again. It is actually time to think of moving everything online because that is what is the now and the future.
The Government should now starting thinking of how learning can be made possible during this pandemic. The shenanigans that learning is going on online should be quashed and reality established. What if the pandemic goes on for years? Will kids be at home all those years? Let us think.
Think of taking businesses online. Think of revolutionizing the education sector. Think of how to sustain jobs during this pandemic. Let us stop thinking beyond the pandemic when we are right in the middle of it.