There Is A Cholera Outbreak In Kenya
There is a Cholera outbreak in Kenya. The Ministry of Health has announced, calling on Kenyans to be alert. So…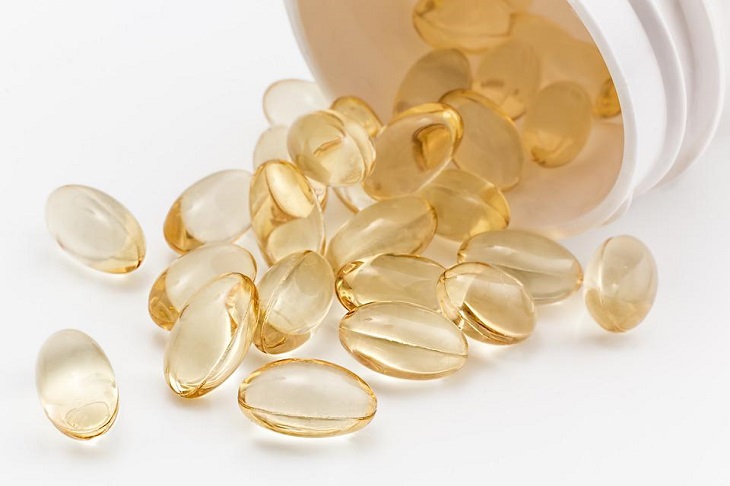 There is a Cholera outbreak in Kenya. The Ministry of Health has announced, calling on Kenyans to be alert.
So far, Kiambu County is leading with 31 cases, followed by Nairobi County with 17 cases. Uasin Gishu has 8 cases while Nakuru and Kajiado have 2 cases each. Murang'a has 1 case.
A total of 61 cases have been reported across the country and the Ministry of Health says the county of Kiambu and Nairobi is likely to be the most hit.
Cholera is an acute diarrheal illness caused by infection of the intestine with Vibrio cholerae bacteria.
People can get sick when they swallow food or water contaminated with cholera bacteria. The infection is often mild or without symptoms, but can sometimes be severe and life-threatening.
In early May 2022, officials in Kenya detected cholera in Kisumu County and through the end of the month, a total of 319 cases and two deaths were reported.
While Kisumu County is the epicenter of the outbreak, accounting for some 97 percent of cases, the outbreak has spread to Nairobi and Kiambu counties.
Some of the symptoms include; profuse watery diarrhea, sometimes described as "rice-water stools", vomiting, thirst, leg cramps, restlessness, or irritability.
Kenyans have been called upon to maintain high levels of hygiene.
About Post Author