The Nairobi Traffic Jam Needs An XBoom Music To Keep You Company
An average Nairobian spends at least two to three hours in a traffic jam. This means that in a week,…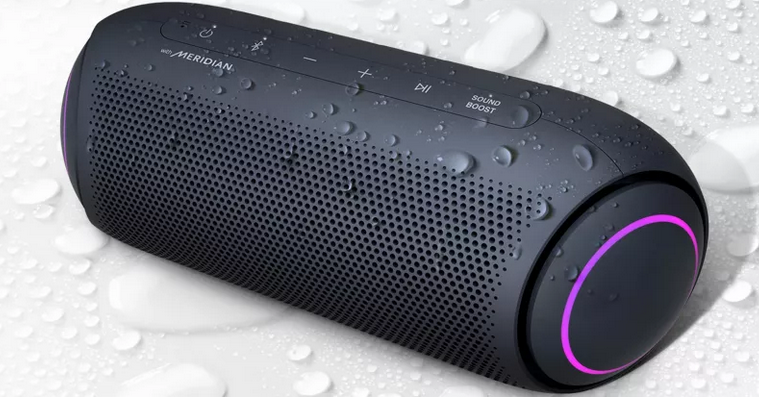 An average Nairobian spends at least two to three hours in a traffic jam. This means that in a week, one spends almost a whole day in traffic jams. Stats show that these traffic jams cause the country at least 50 billion shillings in lost revenues (calculated in man-hours.)
Nairobi's traffic jams are always unpredictable and funny at the same time. You board a matatu from Allsopps, (along Thika Superhighway), the driver steps on it and you smile because you know you will arrive early at work. Then the racing driver takes the "service lane," you overtake other cars on the highway, you smile and silently ask God to give the good driver a long life. Then you arrive at Mathare Referral Mental Hospital (opposite Muthaiga Police Station) and meet with the grandmother of all traffic jams. You pitch camp for three whole hours until you start thinking of unpacking your lunchbox.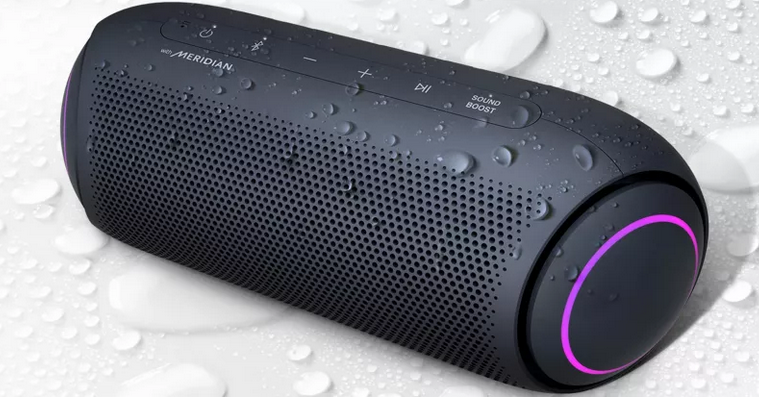 Whether you are driving or being "chauffeured" in a matatu, Nairobi traffic jams know no class unless you are a senior government official with those squealing sirens that will have other motorists clear the way for you and rush to take care of their taxes. Being stuck in a traffic jam is an experience many people hate especially with the skyrocketing fuel prices.
One of the greatest effects of being stuck in a traffic jam in Nairobi is boredom. Of course, there are those annoying hawkers who would knock on your window once in a while to persuade you to buy PK or groundnuts but boredom reigns supreme. One way to beat boredom is to listen to music. Not just music but good music.
In music, sound matters; the bass, the marriage between the tunes, and the voices are all that matters. And nothing marries the sound of your music in your car and you figure out how to beat the traffic than the LG XBoom Go. From a distance, the XBoom Go looks small but the magic happens when it is turned on and the beats let loose to vibrate through the thin air.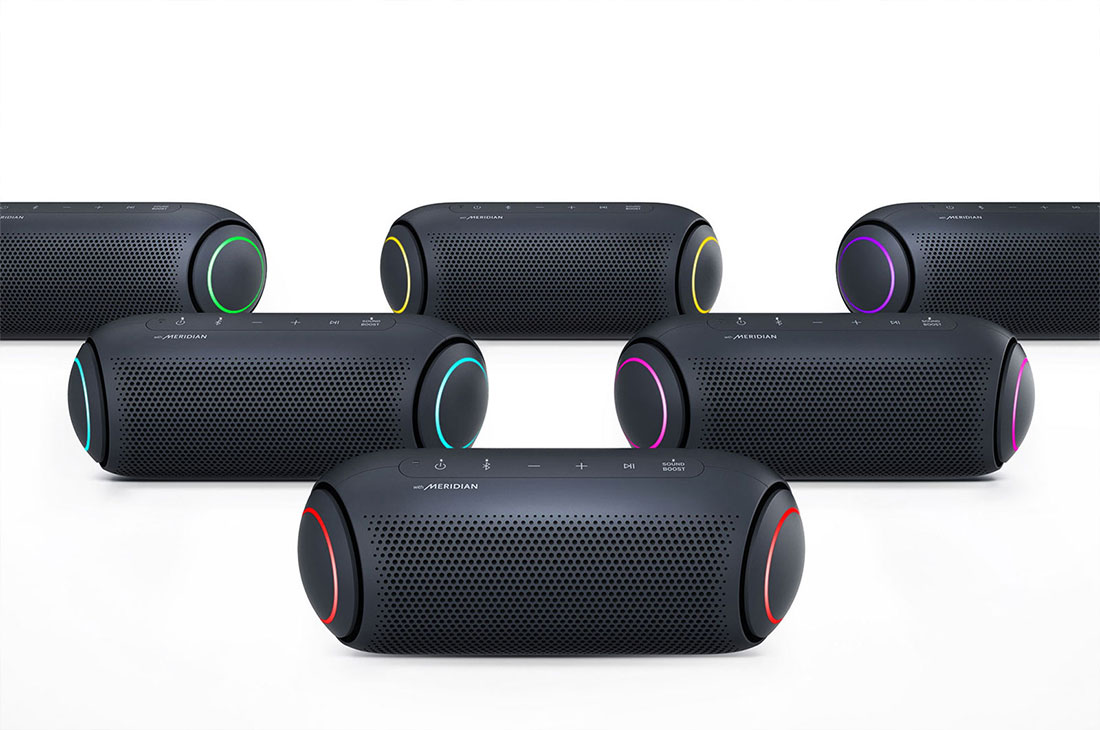 Equipped with a Meridian Sound Technology, Dual Action Bass, and a Sound Boost, what else could you wish for in your car? The fact that it comes in three phases; PL7, PL5, and PL2, gives you an opportunity to choose one that rhymes with your taste. I would suggest you take all three, place the PL7 at the back, PL5 on the driver's door, and use the wireless party link that links all the two at once and play your favorite tunes.
Traffic jams don't have to be things that should ruin your mood. It should be something that gives you time to unwind, relax as you listen to music, and reflect on life. Let the music start but, by the way, sometimes try to avoid traffic jams by asking "Siri".
About Post Author