The Mama Mboga Who Runs A Business Empire Courtesy Of Stima Sacco
Suzan is generally shy. She does not like cameras and all our efforts to convince her to take a picture…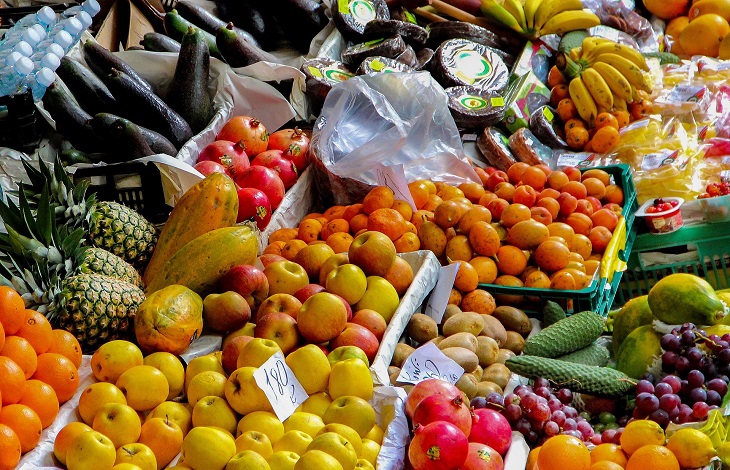 Suzan is generally shy. She does not like cameras and all our efforts to convince her to take a picture with us were dismissed. She speaks less and loves the silent life of doing her business without bragging or being a tyrant over others.
People around Allsops (Naivas) call her Mama Mboga. She is Mama Mboga because she sells all types of vegetables. She has a team of four ladies who help her out at her kibanda. He kibanda is always busy, especially in the evenings. You rarely find her sitting idle.
Read More: How I Saved 20% Of My Salary With Stima Sacco And Grew A Business Empire
Seeing her kibanda for the first time, one would think that Suzan is just like other women, who sit and sell vegetables the whole day to make a living and feed their families. But no. Suzan is different. She has 7 such vibandas in different parts of Nairobi including Baba Dogo, Githurai, and Kasarani.
"Three of them are managed by my daughters while two of them are run by two ladies I have hired to help me as managers. I also have three Salons and a Barber Shop. The Salons are in Nairobi CBD, Githurai, and another one in Kasarani," she says during a brief interview.
Suzan says she started off with one kibanda, the one at Allsops 15 years ago. "We were only three women back then selling vegetables here. I have been on since." She said. But, how did she manage to set up all those businesses from one Kibanda?
Read More: Stima Sacco Increases Branches To 12 With 3 New Ones
She smiled when we asked her that question. She attributes the success of her businesses to Stima Sacco. She says she started saving with Stima Sacco six years ago. "I save between 3,000 and 5,000 shillings per month." She says.
"I was introduced to Stima Sacco by a friend of mine. They have good terms. I took my first loan with the after just six months of saving with them. That is when I opened my two other businesses. The loan attracted one of the lowest interests I had ever seen. After paying the loan, I immediately took another one," she said.
According to Suzan, the rich don't use their money to set up businesses. They use other people's money, and that is by taking loans. "Savings are important. For now, I don't save through the bank, but through the Sacco. Saccos are closer to me in terms of my needs as a small business as compared to the banks." She added.
Read More: Investment Options Within Stima Sacco For Kenyans In The Diaspora
On how much she makes per day, she couldn't say but she said, "As an SME, my businesses give me money daily. I cannot complain." Her advice to young people is to save. "Save any little you have and it will save you. Use Sacco's such as Stima Sacco, take loans from them, and grow your life."
About Post Author