The Law Catches Up With The Slippery Con Nazir Jinnah
On Tuesday, April 14, 2015, a middle-aged man stood before Justice Morgan of the Ontario Court of Justice on 50…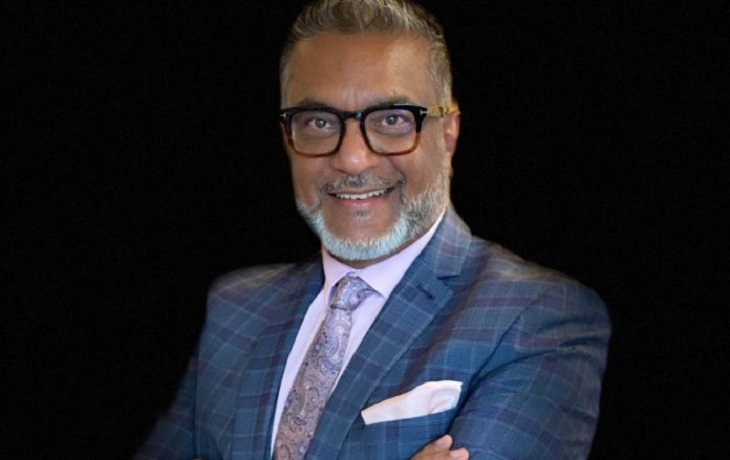 On Tuesday, April 14, 2015, a middle-aged man stood before Justice Morgan of the Ontario Court of Justice on 50 Eagle Street West, Newmarket, Ontario to plead guilty for skipping trial.
Jinnah had a date with the court for 30 July 2010 but saw it fit to abscond his hearing related to a fraud case allegedly committed a few years earlier.
J Costain, the prosecutor, told the Court that Nazir Jinnah, then 52, had been arrested for skipping trial, which had become routine for Jinnah. As Mr. Costain told the Court, Jinnah's latest felony was one in a series of related criminal activities.
"Your Honor back in 2002, January 2002, the defendant before the court was arrested on various fraud and related charges and was released on a promise to appear with some conditions, with first appearance date in this jurisdiction in court on the 21 February 2002," Costain told the judge adding that despite some adjournments Nazir failed to appear on the 30 July set date.
While the exact details are scattered, the arrest the prosecutor was referring to was related to car fraud.
The Globe & Mail, a Canadian media outlet, published a story on January 18, 2002, titled Police charge man with car-lease fraud.
 "A Richmond Hill man is facing several charges in connection with a fraud operation involving illegally sold vehicles. Police say a three-month investigation found more than 40 vehicles were sold to unsuspecting victims in the Greater Toronto Area. Nazir Jinnah, 42, is charged with fraud, theft, forgery, and uttering forged documents."
It is not clear what became of the car fraud case, but Justice Morgan gave Jinnah a non-custodial sentence on the condition that he behave.
"Terms are simply that you keep the peace, be of good behavior…" the Ontario-based judge told Jinnah.
Little did the judge know that not only would Jinnah not be of good behavior but would give lawyers, tenants, retirees, divorcees, and others anything but peace over the next decade until investigators put a screeching halt to his serendipitous criminal run.
Seven years later, Jinnah would be facing another judge but this time in Kenya. The list of accusations had not only grown in scope but ambition.
His mask was unraveled when homeowners of English Point Marina, a high-end development in the coastal town of Mombasa, took the developers to court citing frustrations including being denied access to their properties.
Buyers said that English Point Marina owners Amin Kanji, his wife Leila, brother Alnoor, sister-in-law Nafisa, and Nazir were also not transparent on how a plethora of levies was arrived at.
An expose by the Daily Nation, Kenya's largest paper, titled How 'untrained lawyer' minted millions in legal fees added fuel to the fire.
A cache of court filings has given a character sketch of a meticulous scam artist who has used his charm to rip off victims millions of shillings in ways so brazen and bold. Were Nazir's schemes not documented they would be considered myths for the gallant display of audacity that borders on the incredulous.
The Directorate of Criminal Investigations has discovered that Jinnah has been purporting to be a lawyer with career stints in some of Nairobi's most prestigious firms including Khaminwa & Khaminwa Advocates, MMC-Asafo, Conrad Law & Consultancy Piper May Solicitors in the UK and US-based Mussolini & Dessel.
His victims include an old couple whom he bilked millions in a land deal, a distraught divorcee and tenants in one of Mombasa's high-end developments who have gone through a nightmare with a management company he "legally" represents.
If Netflix needed a movie script for their next blockbuster, Nazir Jinnah's adventures would produce the right content.
As the cases in Nairobi continue it will be interesting to see if his web of deceit will expand as more victims come forward.
About Post Author