The Illegitimate Board At KTDA Will Only Cost Farmers Millions
The Kenya Tea Development Agency (KTDA) has over 650,000 smallholder tea farmers. It is one of the giant tea agencies…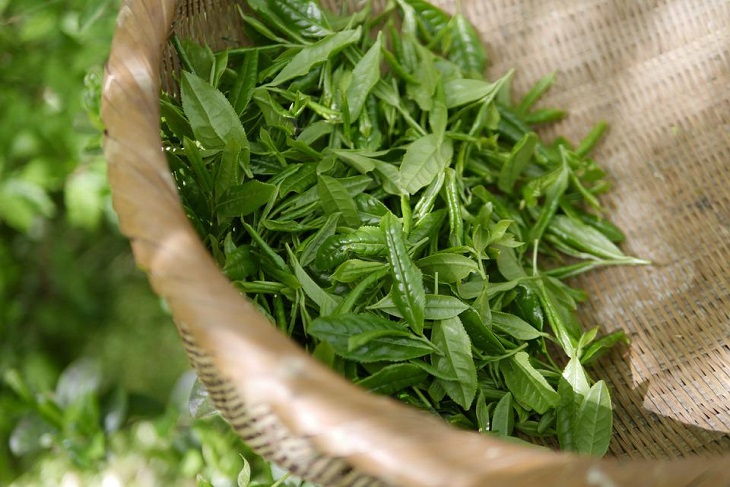 The Kenya Tea Development Agency (KTDA) has over 650,000 smallholder tea farmers. It is one of the giant tea agencies that has often been hailed for giving small-scale farmers hope and a platform to bargain with the big boys within the sector.
But as things stand, the giant KTDA is falling apart. It is ailing and currently heading to economic oblivion. It is burning and hurting from within with an imminent collapse from the continuous wrangles and battles within the Board and the Management.
There is a Swahili saying that goes "Wapiganapo fahali wawili, nyasi ndizo huumia", loosely translated as "When there is a fight between two bulls, it is the grass that feels the heat." The fight and court battles with the KTDA Board and Management, will in the end not hurt the board, but the small farmer who will lose millions of shillings, and at last, their only agency that gave them hope.
It is the smallholder tea farmer that stands to lose their hard-earned money due to publicity and other related activities being undertaken by the current Kenya Tea Development Agency (KTDA) leadership, whose authority has been declared illegitimate by a court of law.
The current KTDA Board of Directors and their partners at the factory level dubbed "Mlolongo Directors" have been carrying out publicity, and other related activities despite being in office illegitimately since March 2021 when their authority was annulled by the High Court. They are acting in total disregard for the law and putting more than half a million farmers at risk.
The High Court of Kenya Constitutional Division on March 24, 2021, stayed/barred the implementation of Executive Order No. 3 of 2021 (March 12, 2021), which had directed the re-organization of KTDA Holdings, its subsidiaries, and factory company elections.
Despite the High Court orders, the Mlolongo Directors have continued to execute duties and in the process potentially exposed the 650,000-farmer organization to millions in losses since the Board and management's authority is not legitimate.
The High Court in Nyeri has already alluded to this possibility in its recent ruling where it stopped the Mlolongo Directors from changing lawyers in a case where 2 million shillings owed to KTDA would have been lost.
The case relates to a 2018 case where Chege Kirundi, one of the Mlolongo KTDA directors, was slapped with a 2 million shillings legal fee after he had sued and lost to KTDA.
If the current impunity at the helm of the KTDA will be allowed to continue, there shall be soon no KTDA to look up to.
About Post Author