The 6Th Micro-Retail Stakeholders Forum Coming Up
TechnoServe is set to host the 6th Miro-retail Stakeholders Forum which will bring together the ecosystem of players within and…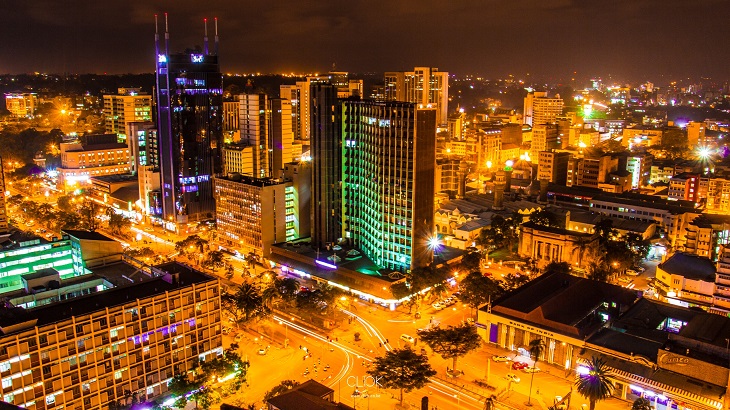 TechnoServe is set to host the 6th Miro-retail Stakeholders Forum which will bring together the ecosystem of players within and without Kenya's micro-retail sector to share their learnings, gaps, and opportunities that exist within the sector.
The event comes to Kenya at a time there is a heated debate on the state of businesses within the country in terms of access to finance, food security, job creation, gender, digital technology, and regenerative entrepreneurship among others. I would confidently say this is at the heart of the government of the day dubbed the "hustler movement".
Since 2015, TechnoServe Micro-retail programs have worked with over 53,835 micro-entrepreneurs across Kenya, Nigeria, Côte d'Ivoire, and Tanzania. This is in a bid to help them improve their operations and profitability as well as maximize their economic potential.
The organization has impacted businesses through training in financial management, marketing, customer service, supply chain, and inventory management while providing the necessary linkages to finance, markets, and information. The wise Kofi Anan once stated that Knowledge is power but knowledge is liberating. The initiatives have been supported by a range of key partners–including the Citi Foundation, the elea Foundation for Ethics in Globalization, the MasterCard Centre for Inclusive Growth, the MasterCard Foundation, The University Nairobi, Women Economic Empowerment (WEE) Hub, and Moody's Foundation.
In Kenya, the micro-retail sector has played a huge role in impacting the country's economy. Being part of the larger small and medium enterprises (SMEs), it employs about 86 percent of the population and provides about 30 percent of Kenya's GDP.
At the same time, micro-retailers in Kenya supply nearly 80 percent of all consumer goods sold in the country, mostly to low-income communities. The informal retail shops form the bulk of these group segments according to the Kenya National Bureau of Statistics.
With a fragmented retail market system that is plagued by high transaction costs, particularly at the last mile, micro-retailers provide a critical service that larger retailers and wholesalers have not managed to. Overcoming these obstacles presents an opportunity to unleash a huge wave of growth.
About Post Author