The 5th Changamka Shopping Festival By KAM Up Next
Manufacturing is a key sector in Kenya's economic development, in both its contribution to national output and exports and job…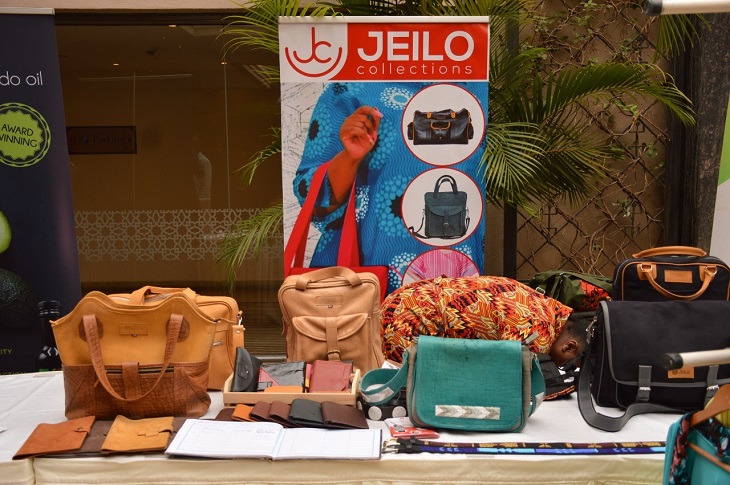 Manufacturing is a key sector in Kenya's economic development, in both its contribution to national output and exports and job creation.
The industry is diverse, comprising a variety of different sub-sectors such as automotive, metal, and plastics. It also consists of both large businesses and SMEs, both of which have a part to play in economic development.
Food and beverage is the largest manufacturing subsector, which includes businesses manufacturing cocoa and confectionary from beans; dairies producing butter and milk; and distilleries and breweries manufacturing alcoholic beverages. Other subsectors include apparel and textiles, including those that are hand-woven and stitched.
However, the sector, despite its potential, has not been dynamic enough to function as the engine for growth due to various economic challenges such as high inflationary pressures, depreciation of the Kenya shilling, low levels of productivity, and high cost of production, unfair and stiff competition from counterfeits and cheap imports.
The Government of Kenya in recognition of the role of this sector in spearheading economic development has put in place policy frameworks to foster the creation of a conducive environment that will improve the level of local production.
One key framework is Vision 2030 which aims to make Kenya a middle-income country providing a high-quality life for all its citizens by the year 2030.  One aspect of this vision is the "Buy Kenya Build Kenya Policy" – to increase competitiveness and consumption of locally produced goods and services.
Although the government has taken steps to enforce it, the Kenya Association of Manufacturers (KAM) is calling for greater interventions.
KAM will be officially launching the 5th edition of the Changamka Shopping Festival which seeks to showcase high-quality locally manufactured products in a bid to celebrate the sector's ingenuity and promote the Buy Kenya Build Kenya initiative.
The event  which is set to take place at KICC from 1st – 5th November in Nairobi and 1st– 4th December at Aga Khan Hall in Kisumu, will showcase products drawn from various manufacturing sectors, including but not limited to, food and beverage, textiles and apparel, plastics, and fresh produce as well as the automotive industry among others
The event will feature up to 100 exhibitors, thus providing Kenya with an opportunity to showcase its manufacturing sector and diversity.
The event could not have come at a better time, especially at a time when many Kenyans are feeling the pangs of the high cost of living while global prices continue skyrocketing.
Currently, manufacturing contributes to roughly 7.2 percent of the GDP, with KAM initiatives such as the Changamka Shopping Festival it can increase to 15 percent. This can be further driven by the increased uptake of locally manufactured goods by the Government and Kenyans.
KAM first launched the Summit and Expo in 2016 to celebrate and create awareness of the diverse, high-quality, and unique products that local industries produce. The Summit and Festival have grown exponentially since.
About Post Author