The Kikao Kikuu forum by the Communications Authority of Kenya (CA) is in Embu County to deliberate on a wide range of issues in the telecommunications sector, especially in the ICT.
Themed "Using ICT as an enabler of opportunities", the forum is being held at the University of Embu Grounds and bringing together various stakeholders including the political class.
Governor for Embu County, His Excellency Martin Wambora is expected to grace the forum together with Director General of Communications Authority.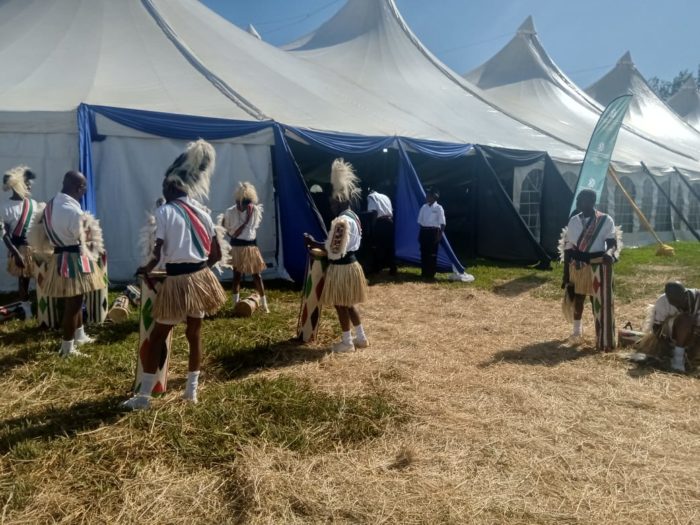 The Communications Authority has been providing a platform for Kenyans in various counties to interact with stakeholders in the ICT sector and help them realize the opportunities within the sector.
The CA is tasked with safeguarding the interests of consumers in the telecommunications sector to ensure that they get the services that they pay or subscribe to.
The authority achieves its mandate through the enforcement of consumer regulations including educating consumers on their rights and what they should expect from service providers.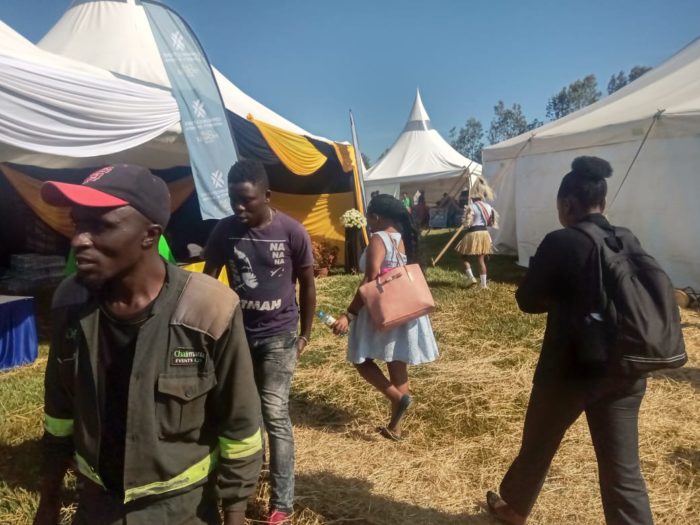 The Kikao Kikuu in Embu is the 19th in a series of events by the Communications Authority. The 18th forum of Kikao Kikuu was held in Nyandarua County and attended by the Governor for Nyandarua County His Excellency Francis Kimemia.
Embu County is among the few counties of the 47 that has a clear ICT Roadmap, an initiative by the County Government in conjunction with the Communications Authority.
The Roadmap is set to develop a coordinated and coherent approach for ICT roadmap development and guidelines which will enable the county to provide the high quality and cost-effective ICT-enabled services that meet the needs of the County residents.
The Roadmap covers initiatives and strategies developed for the whole county in reference to the previous sector plans and policies.
Stay tuned for the Kikao Kikuu from Embu County. Follow the conversation on Twitter through #KikaoKikuu and follow our Twitter accounts @jumaf3 and @BusinessWatchKE for more.