Teachers To Get 60% Salary Increment As TSC Releases Posting Letters For 14,460 Teachers
According to the Teachers Service Commission, TSC, a total of 14,450 teachers hired in September to address the shortage and…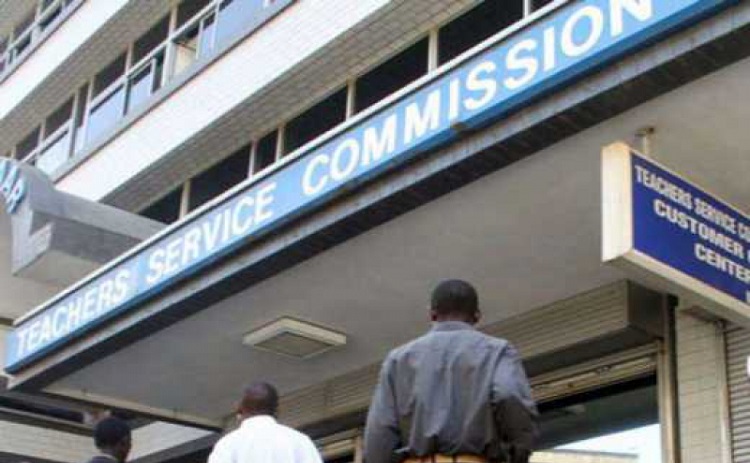 According to the Teachers Service Commission, TSC, a total of 14,450 teachers hired in September to address the shortage and replace retired employees have been posted. Seems the Kenyan teachers are going to see some good things soon.
TSC CEO, Nancy Macharia said all the new teachers were recruited in September 2022 and confirmed that their posting letters have been released.
This comes at a time when the number of teachers who were recruited last month is yet to receive their posting letters despite filling out employment forms.
At the same time, the Kenya National Union of Teachers, KNUT, secretary general Collins Oyuu has requested a 60 percent salary increase in an effort to cushion teachers from the country's severe economic difficulties.
On October 5 at the Kenya School of Government- Lower Kabete, Collins Oyuu accepted that the performance of teachers is dependent on their well-being. Oyuu further stated that his position as head of the KNUT requires him to campaign for tutors to receive a substantial portion of the national pie.
In a statement, Oyuu said that "Teachers can only work if they are motivated and well paid. I propose a 60 percent salary increment regardless of the economic status of the country."
Additionally, he commended President William Ruto's swift action in organizing a task committee to evaluate the Competency-Based Curriculum in order to address the concerns of stakeholders, especially parents.
Just before submitting the final report to the President for action, Oyuu asked the committee led by Prof. Raphael Munavu to ensure the review process is inclusive and listens to all stakeholders.
Misori remarked, "Expand the housing for teachers so that the new housing plans accommodate teachers first."
Dr. Nancy Macharia, the head of the Teachers Service Commission, reassured unions that negotiations on the recruitment of teachers were still proceeding following President Ruto's vow prior to the August 2022 elections.
About Post Author