Teachers In The Following Job Groups Are Set To Benefit From TSC Salary Increment
The Teachers Service Commission, TSC, has developed new job grades for teachers under the Career Progression Guidelines, (CPG). These grades…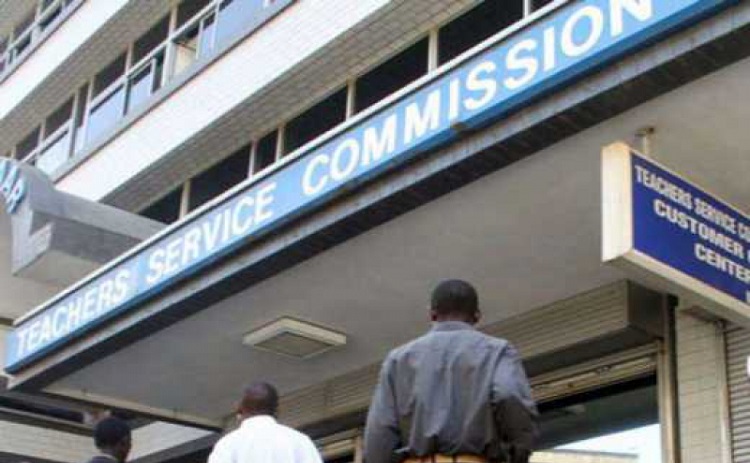 The Teachers Service Commission, TSC, has developed new job grades for teachers under the Career Progression Guidelines, (CPG). These grades replaced the former job groups that were identified by alphabetical letters A to R
TSC has revealed the salary bands affected by the recently announced 2022 salary increment for teachers. According to the data produced by TSC, not all teachers employed by the TSC, not all teachers employed by the commission will get a salary hike save for six job grades that are yet to hit the ceiling-maximum salaries
According to TSC, teachers in grades C4, C5, D2, D3, and D4 will at the end of July 2022 enjoy better salary perks backdated to July 2022.
Unfortunately, grades B5, C1, C2, C3, and D4 will miss out again on this coming pay rise despite being taken for a ride by being awarded the lowest pay salary perks.
The Kenya National Union of Teachers (KNUT), which had previously objected to a CBA without monetary gains as proposed by TSC, is now climbing down and suggesting the possibility of having an agreement with a condition that the suspension only lasts two years.
KNUT initiated a negotiation in which a 60% salary proposal was introduced while at the Naivasha retreat with the employer.
This will have the lowest earning teacher at B5 get Ksh. 14550 and the highest Ksh. 89016 as increments if the proposal gets a nod from both the employer and the salaries regulatory body SRC.
While in the retreat; both parties agreed to commence a restructured dialogue over the proposal and have it implemented as fast as it is practically possible.
The SG has confirmed his commitment to enhancing a better working relationship with the employer TSC premised on trust, commitment to creating a better working environment for teachers, and sincere dialogue in the engagements over the proposals.
About Post Author