Taking the Gaming Experience To The Next Level
Gaming as we know it has changed. Each day comes with new trends, putting developers on their toes trying to…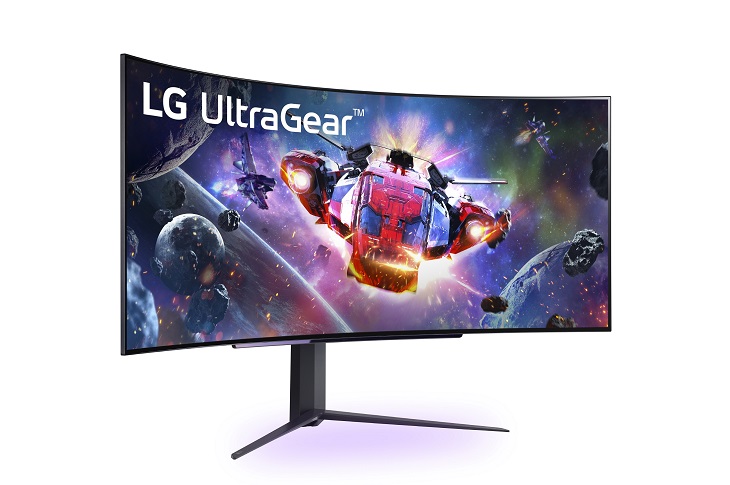 Gaming as we know it has changed. Each day comes with new trends, putting developers on their toes trying to catch up with the fast-changing tech world. The current gamer is not the usual one that we know. He/she is unique and wants to be treated as such.
The current gamer is not one who just sits before a boring screen that strains their eyes and then purports to be enjoying just to fit. The current gamer wants not just quality but the convenience that resonates with what he believes in and what he sees in real life.
He wants when he is playing, to be extracted from the living room and placed in the middle of the game, to be part of the character, experiences the thrill, and interact with other characters just as he would do in the real world.
And so, developers have been coming up with screens to quench the gaming hunger of the current gamer but none seems to have beaten LG Electronics with their latest release that has everything that can be defined as excellence.
The tech giant came up with the first curved 45-inch OLED display (model 45GR95QE) accompanied by a 240Hz refresh rate that is solely designed for immersive gaming experiences while offering excellent visual performance, speed, and features serious gamers demand.
The state-of-the-art monitor comes with a 21:9 aspect ratio and WQHD (3440 x 1440) resolution, the 45GR95QE, giving one an unforgettable experience.  At the same time, it combines a 45-inch screen size with an 800R curvature; a pairing that helps boost users' sense of immersion.
I can assure you that this new monitor ramps up realism and responsiveness, offering excellent picture quality as well as unrivaled speed. Along with a 240Hz refresh rate and 0.1-millisecond Gray-to-Gray (GTG) response time, the 45GR95QE provides 98.5 percent coverage of the DCI-P3 color space, superior HDR10 performance, and support for HDMI 2.1 – including features such as Variable Refresh Rate (VRR) – and DisplayPort 1.4.
If you are a serious gamer, then you will need this new beast to offer you the ultimate experience that many just dreams of.
About Post Author