Stima Sacco To Net 30,000 New Members In Three New Branches
Kenya's largest Sacco by dividends and asset base, Stima Sacco is targeting to net 30,000 new members with the opening…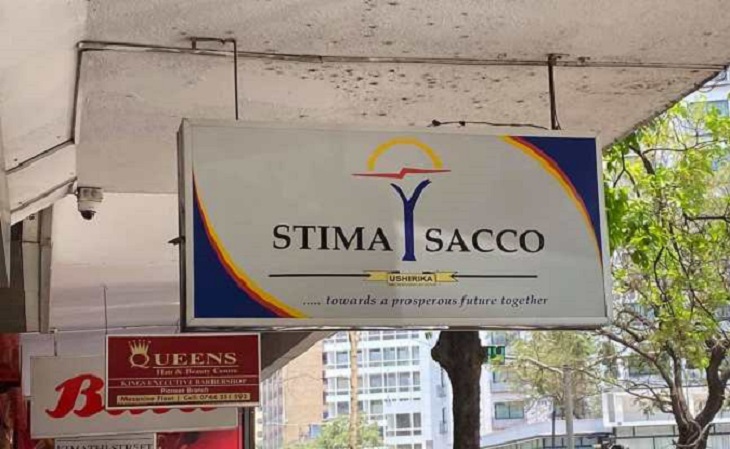 Kenya's largest Sacco by dividends and asset base, Stima Sacco is targeting to net 30,000 new members with the opening of three more branches across the country this April.
Stima Sacco, which has 9 branches so far across the country, is planning to add three new ones in an expansion drive that will see it widen the base of its membership which has been growing over the years.
As of December 2022, Stima Sacco had 177,260 members, a growth from 154,308 members as of December 2021. With an asset base of about 54 billion shillings, Stima Sacco has positioned itself as a giant Sacco in a country that has been pushing for the realization of the savings culture.
Kenyans' savings rate is the lowest in the East African region, currently at 12 percent, lower than Africa's average of 17 percent. Both Tanzania and Uganda have their rates at 20 percent leaving the country as the worst in the region.
Stima Sacco has provided avenues for Kenyans to save cash every month, earn interest, take loans, and automatically become shareholders eligible for earning dividends at the end of every financial year.
In the just-concluded financial year, Stima Sacco gave its members 395.7 million shillings as dividends. This was the highest dividend ever paid by a Sacco in Kenya's Sacco history.
At the same time, Stima Sacco gave out more than 45 billion shillings as loans to their members, further stamping its authority as an enabler of financial inclusion in Kenya.
At the beginning of the year, Stima Sacco revamped all its digital systems, making it wholly digital from registration of new members to transacting any time, anywhere. Stima Sacco members can now carry out almost all transactions with the Sacco from their mobile phones.
"Our rallying call is to always offer our members the best. All that we do, everything that we innovate and put in place, is aimed and tailored towards giving our members quality and convenience," said Dr. Gamaliel Hassan, the Chief Executive Officer at Stima Sacco.
About Post Author