SIM Card Registration: To Register Or Not To
There has been a heated discussion about a SIM Card registration drive in Kenya. Most telcos, led by Safaricom, have…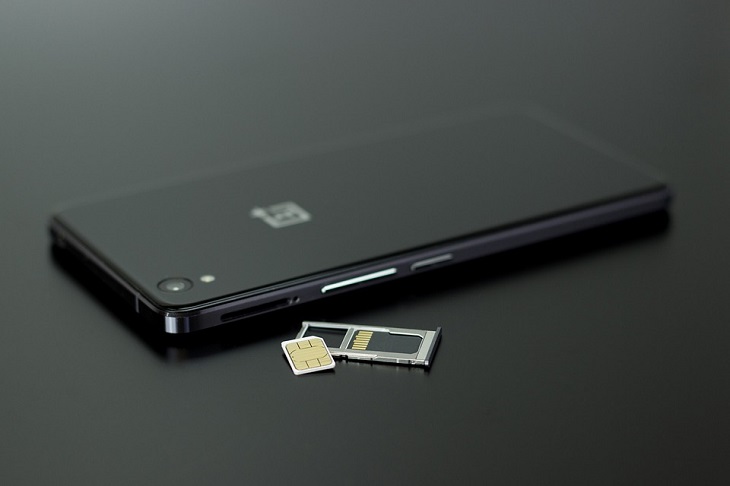 There has been a heated discussion about a SIM Card registration drive in Kenya. Most telcos, led by Safaricom, have already issued ultimatums, calling on Kenyans who have not registered their SIM Cards afresh, to do so or risk their SIM Cards being switched off.
Despite the fact that the telcos made it possible for Kenyans to register and update their SIM Cards online, the majority of Kenyans still have not been able to. As the deadline draws near, millions of Kenyans risk their SIM Cards being locked by the Communications Authority.
Most Kenyans think the decision to register SIM Cards was made by telecommunications companies. The truth is, no. This was not a decision by either Safaricom, Telkom Kenya, or Airtel but a directive and requirement of the law. Most Kenyans have been reluctantly thinking it is an initiative of the telcos.
On 24th February 2022, the Communications Authority of Kenya (CA), in accordance with the Kenya Information and Communications (Registration of Sim-Cards) Regulations 2015, directed the Mobile Network Operators to ensure that registration details of all subscribers are fully updated by 15th April 2022.
The Authority then extended the SIM Card registration validation exercise by six (6) months moving the deadline to 15th October 2022 to ensure that operators meet their obligation.
The exercise was meant to ensure 100 percent compliance with the SIM Card Registration Regulations, which, among other things, require operators to retain a copy of the identification documents of every subscriber.
According to the Communications Authority, the requirement to update subscriber registration details is being done primarily to protect consumers of telecommunication services. It is important for Kenyans to realize that this is for their own good.
Incidences of sim-boxing, financial fraud, kidnapping, terrorism, and related crimes prevail in situations of compromised sim card registration processes hence the call to action. Many such cases have been rampant in the past few months.
Why is SIM Card Registration Important?
SIM Registration lets you know that you are the rightful owner of the given SIM Card/Number. It eliminates all chances of double SIM registration. It is one of the ways that will root out rogue elements who have been rocking havoc.
SIM Registration helps you know how many phone numbers have been registered using your ID number. There have been incidences of people's ID cards being stolen and used to register multiple SIM cards that are later used to commit crimes.
SIM Registration helps you know about the amount of data that the telcos have, know the type of information you should protect, and what you should do to protect yourself against such issues as cybercrime. By knowing what you have, you will know what to protect.
SIM Registration helps in fighting crime. It cuts off incidences of fraud where criminals use other people's ID numbers and phone numbers to commit crimes. The authorities will know the exact number of SIM Cards in the hands of Kenyans.
What will happen if you fail to register?
The deadline is coming. This time, the Communications Authority seems serious. This means if you fail to register, your SIM Card will be deactivated. You will miss out on a lot. You will not be able to make calls, send SMS or transact.
About Post Author