Seven Key Things You Must Know About OPPO A92
OPPO A92 has some amazing features that make it beat its peers by far. If you need to know what…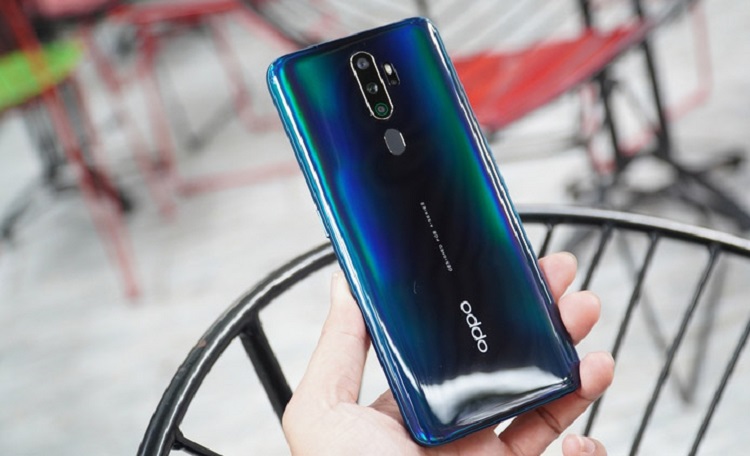 OPPO A92 has some amazing features that make it beat its peers by far. If you need to know what this phone is made off, then let us have a walk through it.
Brightness
How often do you care about the wellbeing of your eyes? Eyes are the light to be body and probably to soul but one of the most ignored body organs. In most case, we realize our eyes have a problem when we feel pain. Nothing more. In most cases, we strain our eyes by looking at phone screens. With OPPO A92, the user can automatically adjust screen brightness based on ambient light and their daily habits. Under the eye care mode, a large amount of blue light can be reduced to prevent eye strain.
3D Quad-curve Design
A phone is as good as its appearance. A phone should not be scary. It should be something that you will be proud to pull out of your pocket anytime and anywhere. OPPO A92 comes with 3D Quad-curve Design that gives it an irresistibly smooth feel that comes with an optimized curvature, which providing a better experience.
A Camera In Constellation
In the current age, if your phone still cannot identify and differentiate objects while taking pictures, you are as good as just having a gadget for making and receiving calls. OPPO A92 has a powerful cameral that comes with an array of constellations.
The constellation-array cameras are arranged with a 48MP AI main camera( f/1.7 large aperture, a 119° ultra-wide angle lens, and two unique portrait-style lens. Easily handle every condition whether ultra-clear video, pure night view, or beauty selfie.
The f/1.7 aperture lens captures more light, and with Ultra Clear Night Mode 2.0, which further enhances the dynamic range of the photo. The photos won't overexposed under bright light, and clearer at the dark place.
The Storage
The phone is powered by Qualcomm Snapdragon 665 SoC and packs 8GB RAM as well as 128GB of storage, enough to store files from photos, videos and music. If you are a person of many files that need space in your phone, OPPO A92 is your phone.
The Platform
OPPO A92 smartphone also runs on ColourOS 7.1, based on Android 10. It also packs dual stereo speakers and has Dirac Stereo 2.0 sound effect.
The Battery
A good phone has a battery that charges fast but loses power slowly. That is what OPPO A92 is all about. It carries a 5,000mAh battery and has support for 18W fast charging.
The Go-filming
With the booming of short video platforms and vlogging lifestyle becoming mainstream, OPPO A92 is designed into an on-the-go filming handset which makes high-quality video shooting and editing more accessible. 4K Video Shooting will deliver high-quality videos that are clearer, more stable, with more vivid colors and no latency, as today's users are asking for.
About Post Author