Sarova Panafric Set to Host The Big Honey Brunch
Sarova Panafric is set to host the Big Honey Brunch tailored towards offering customers an extensive spread of delighting cuisine…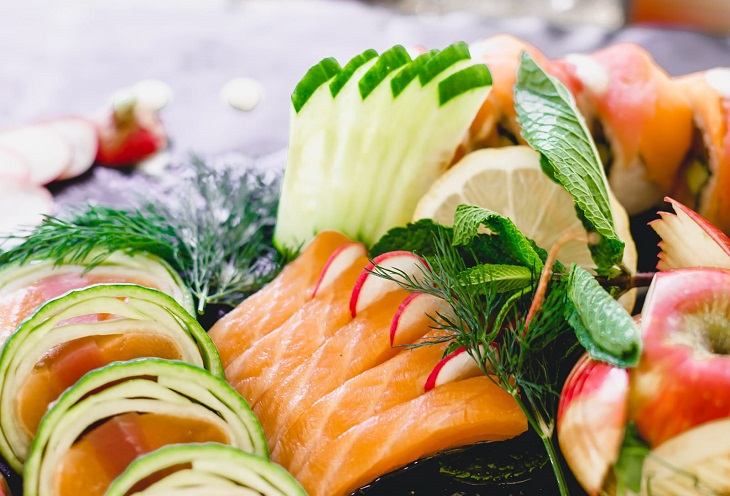 Sarova Panafric is set to host the Big Honey Brunch tailored towards offering customers an extensive spread of delighting cuisine in partnership with Jack Daniels.
The Big Honey Brunch will be hosted at the Poolside Restaurant on Sunday 20th March from 12 pm to 4 pm.
The new-look Poolside Restaurant is the ideal venue for that fun-filled Sunday brunch for city residents to come to enjoy a spectacular and lavish spread in the garden setting. It boasts a crisp clear swimming pool and serene ambiance.
DJ Miles will be on the decks for the afternoon playing the best jams to complement brunch and cocktails for Kshs 4,900 and Kshs 3,900 for brunch alone.
Sarova Panafric Hotel is an idyllic city getaway in the hub of Nairobi that recently re-emerged newly expanded, with enhanced suites and rooms following the completion of a phase of comprehensive renovations that began in October 2018.
The new project aimed at transforming the hotel which falls under the umbrella of one of the largest indigenous collections of hotels in East Africa, Sarova Hotels & Resorts into a contemporary Pan-African establishment.
Sarova Panafric is committed to re-inventing its offering to continue meeting customers' dynamic needs at a time tastes and preferences are evolving.
About Post Author