Samuel Kariuki Appointed As New CEO For Mi Vida
The Board of Directors of Mi Vida Homes has announced the appointment of Samuel Kariuki as the Chief Executive Officer…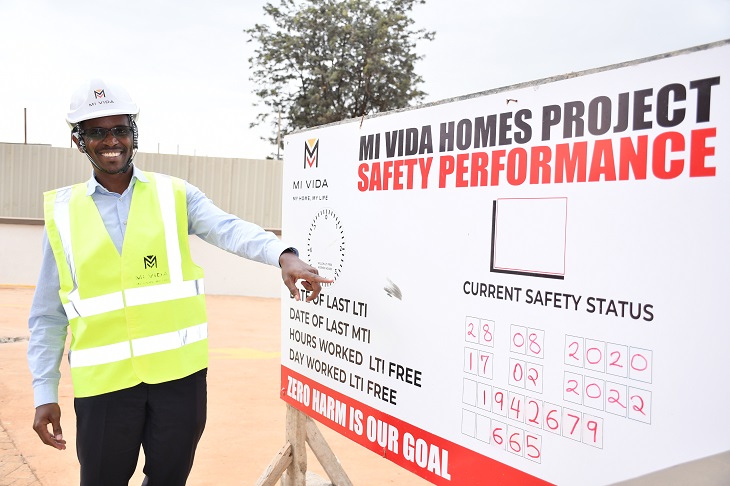 The Board of Directors of Mi Vida Homes has announced the appointment of Samuel Kariuki as the Chief Executive Officer for Mi Vida Homes effective June 1, 2022.
Kariuki joins Mi Vida Homes from Centum Real Estate Limited, where he was the Managing Director.
Mi Vida Homes is a joint venture by ACTIS, the largest real estate private equity investor-developer in sub-Saharan Africa, and Sharpoorji Pallonji Real Estate (SPRE), a large player in the Indian real estate sector.
Mi Vida Homes Board member Koome Gikunda said "Kariuki brings a wealth of experience in investment and real estate and we are confident that he is the right person to drive Mi Vida Homes's growth strategy, including its ambitious affordable housing projects that are in the pipeline."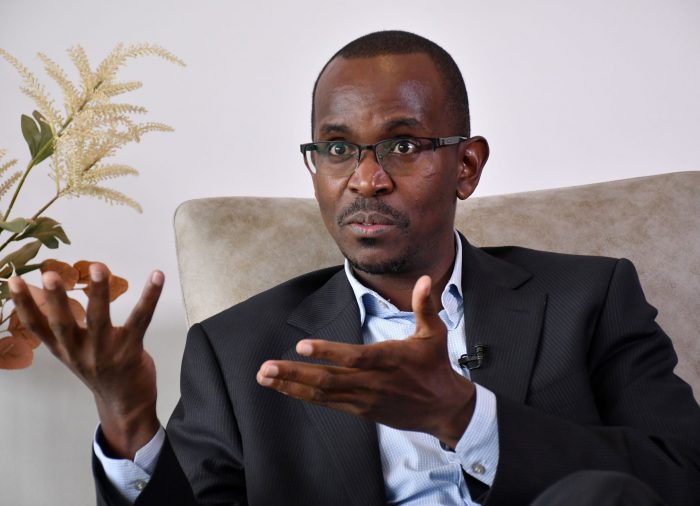 Mr. Kariuki's appointment comes at a time when Mi Vida's inaugural project of 221 housing units at Garden City has been completed. The official handover to investors and buyers is set to take place this month as the developer eyes other projects.
"Mi Vida is unique in our market given its opportunity to combine the financial and technical strengths of ACTIS and SPRE to build a pan-African homes platform. This strength provides assurance to our customers that they can trust us with their investment to deliver to them quality products at fair prices and on time. I am excited at this opportunity of taking Mi Vida Homes to its next phase of growth where we will continue to deliver on our brand promise to our customers. We are at an advanced stage of launching the second phase of our Garden City apartments project and are finalizing the acquisition of new sites for affordable housing projects within Nairobi", said Kariuki.
Kariuki holds an MSc in Finance (Economic Policy) degree from the University of London, an MBA in Strategic Planning from Heriot-Watt University, an undergraduate degree in Applied Accounting from Oxford Brookes University, and an engineering degree from Moi University. He also holds certification in construction management.
About Post Author