Rita Kaveche Appointed As Chair Of BAT Kenya Board
British American Tobacco Kenya plc (BAT Kenya) has announced the appointment of Ms. Rita Kavashe, MBS, as the Chair of…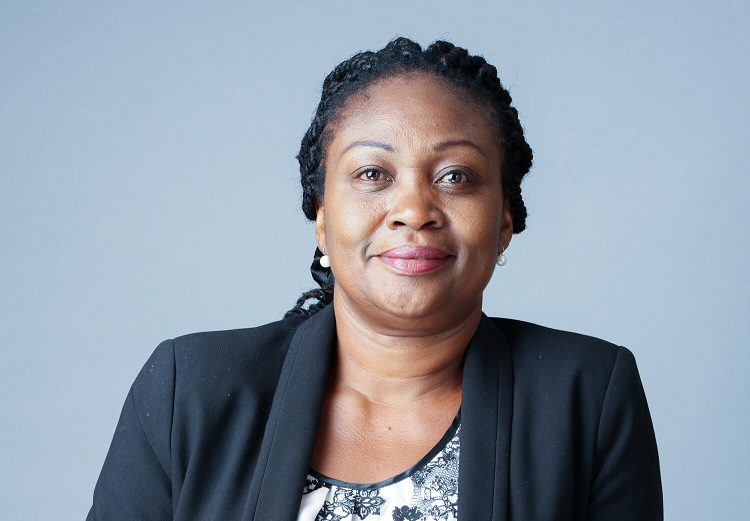 British American Tobacco Kenya plc (BAT Kenya) has announced the appointment of Ms. Rita Kavashe, MBS, as the Chair of the Company's Board, effective 1st September 2020.
Ms. Rita replaces the outgoing Chair, Mr. George Maina, who served as a Non-Executive Director and Chair of the Board for nine years.
Rita is currently the Managing Director of Isuzu East Africa, the largest motor vehicle assembler in East Africa. BAT Kenya Managing Director, Mrs. Beverley Spencer-Obatoyinbo stated on behalf of the Board:
"George has contributed immensely to the growth of BAT Kenya. He has led the Company through a period of major transformation, including overseeing the Company's first step in its ambition to build a Better Tomorrow for its stakeholders. He leaves behind a much stronger and more sustainable organization.
"Rita's appointment comes at an ideal time when the Company is accelerating its transformation agenda. BAT's evolved corporate strategy and purpose – to deliver A Better Tomorrow for our stakeholders – is underpinned by an ambition to reduce the health impacts of our business. Our new tobacco-free oral nicotine products are central to this ambition and Rita's rich experience in the manufacturing and private sector will be invaluable as we look to localize the manufacturing of the product through a KSh 2.5bn factory investment.
"Rita's appointment marks the first time in BAT Kenya's history that it has had a woman chairing the Board. It means that we now have 40% female representation on the Board – a significant step in furthering the Company's Gender diversity agenda, following BAT's adoption of the UN Global Compact in 2019.
"As BAT Kenya focuses on building a modern company for a modern Kenya, we will continue to invest in the country in support of the Government's Big 4 Agenda. The Board is confident that under Rita's stewardship, alongside our talented employees, high quality brands, and evolved corporate purpose, BAT Kenya is well poised to continue delivering sustained value to its shareholders and the larger economy."
About Post Author