Riruta Is Nairobi's Real Estate Hidden Gem
The renowned Precious Blood Secondary School, the weatherman's headquarters, and a popular nyama choma belt come top of mind when…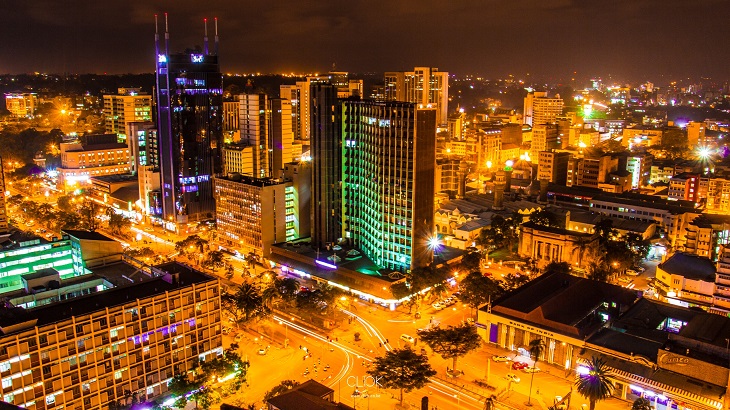 The renowned Precious Blood Secondary School, the weatherman's headquarters, and a popular nyama choma belt come top of mind when one thinks of Riruta and the wider Dagoretti node of Nairobi County.
Historically, Riruta and the wider Dagoretti area have been highly preferred by Nairobi tenants owing to their close proximity to the key commercial nodes of Kilimani, Community, Upper Hill, and the CBD. The area also neighbors the upmarket Lavington and is well-served by public transport.
Similar to other Nairobi suburbs, Riruta has over the last few years metamorphosed into a peri-urban neighborhood as seen by the sparsely populated low-density units that previously dotted the area now giving way to modern high-rise apartments.
Again, like other Nairobi areas, this rapid change has been catalyzed by a cocktail of factors with rapid urbanization and massive infrastructure projects being the key ingredients. Upgrading the 11-kilometer Ngong Road from a single to a dual carriageway has enhanced the area's attractiveness by making it more accessible. Ngong Road's expansion has reduced the time it takes to connect from Riruta to other nodes of the city including the Central Business District. This reduced travel time has ushered in a wave of property developers.
Property developers have also been drawn to the wider Riruta because of the area's land affordability relative to other suburbs. This attractive land value entry point addresses one of the more important concerns for investors in affordable and mid-market housing in Nairobi. Riruta, therefore, provides attractive opportunities for affordable housing development.
Owing to its historical location, the Riruta area has benefitted from a mix of social amenities including many public schools, proximity to shopping malls, and hospitals which not only increase convenience to the area's residents but are major considerations when either developing housing units or buying into a project.
Riruta is also yet to see a proliferation of alternative developments especially commercial offices which have elbowed potential home buyers from the house ownership ladder. Kilimani, Riverside, Westlands, and Upperhill are Nairobi suburbs that were previously reserved for family units but have now given way to skyscrapers hosting commercial offices and hotels.
These are some of the reasons that informed Mi Vida Homes' decision to explore investing in affordable housing in the area.
As with all areas that have seen increasing densification in recent times, it is important that the newly elected Nairobi County leadership keeps pace with requisite public investment in infrastructure. Water and sewerage infrastructure are a case in point. The county has an opportunity to take a lead role in supporting the development of affordable housing for its residents on that front, in addition to minimizing the costs, including on time, in statutory compliance.
These challenges aside, the Riruta area is well positioned as a location for quality and has the potential to deliver much-needed affordable and quality homes.
Samuel Kariuki is the Mi Vida Homes Chief Executive Officer.
About Post Author