Richest Countries In Africa: Where To Invest
Gross Domestic Product (GDP) is the value of all the goods and services produced by a nation in a given…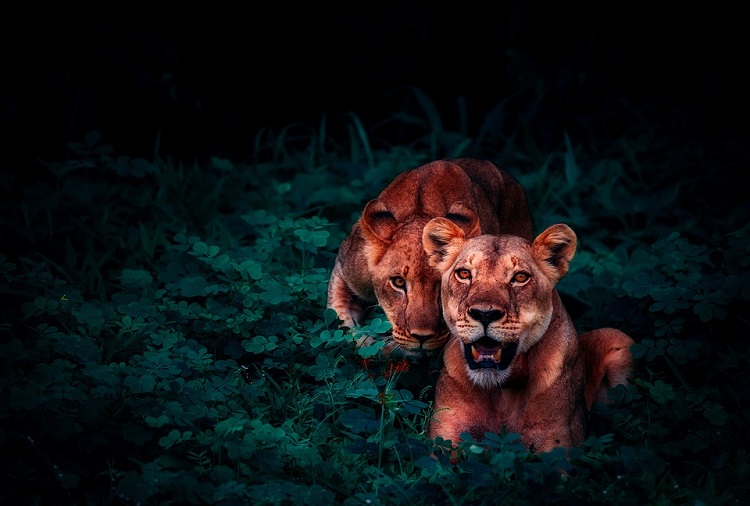 Africa is a rich continent. It is the only continent in the world where all the natural resources are found. Investment opportunities are huge but largely underutilized.
African countries face a myriad of challenges from poverty, to diseases to war. Currently, Ethiopia, Somalia, Nigeria, and some West African countries are at war either from terrorists or internally.
Despite the many challenges, Africa has countries that are doing well economically, and, therefore, present many virgin opportunities for both established and upcoming investors.
Using GDP to measure wealth
In this piece, we shall use the gross domestic product (GDP) to measure the wealth of African countries using the latest stats of 2021.
GDP is the value of all the goods and services produced by a nation in a given year. It is often first adjusted for Purchasing Power Parity (PPP), which modifies each country's GDP relative to local prices, and expressed in a fictional currency called international dollars (INT).
Top 10 Richest African countries by overall GDP
Egypt ~ USD 1.38 trillion
Nigeria ~ USD 1.14 trillion
South Africa ~ USD 861.93 billion
Algeria ~ USD 532.57 billion
Morocco ~ USD 302.77 billion
Ethiopia ~ USD 298.57 billion
Kenya ~ USD 269.29 billion
Angola ~ USD 217. 97 billion
Ghana ~ USD 193.63 billion
Sudan ~ USD 189.87 billion
Source: IMF 2021
Traditionally, Nigeria has always been the economic powerhouse of Africa. It used to exchange the position with South Africa. But with time, Egypt has been gaining momentum.
Egypt is the third-most populous country in Africa with 104 million people as per the latest census. Its economy is anchored on tourism, agriculture (through irrigation), fossil fuels, and of late technology.
Nigeria, on the other hand, is the most populous country in Africa. The country has over 211 million people, twice the population of Egypt. Her economy largely depends on oil and to a smaller extent, agriculture. Of let, it is becoming a major hub for cryptocurrency.
Now, you do remember to measure the wealth above, we used the overall gross domestic product (overall GDP). Overall GDP is good in measuring wealth for countries but does not give the reality on the ground and sometimes might seem unfair to countries, especially those with a smaller population.
To get better results, we use GDP per Capita. GDP per Capita divides the gross domestic product by the number of people in a country.
Top 10 richest countries in Africa by GDP per Capita
Seychelles ~ USD 30,898
Mauritius ~ USD 23,841
Equatorial Guinea ~ USD 18,625
Botswana ~ USD 18,507
Libya ~ USD 15,816
Gabon ~ USD 15,582
South Africa ~ USD 13,010
Egypt ~ USD 12,261
Algeria ~ USD 11,997
Tunisia ~ USD 11,096
Source: World Bank 2021
Using GPD per Capita switches the ranking of the richest countries in Africa. Seychelles becomes the richest country when using this mode of measurement. Her economy is primarily anchored on fishing, tourism, boat building, processing coconuts and vanilla, and agriculture.
Surprisingly, Nigeria doesn't even make it to the top 10 when the GDP per Capita mode is used. At the same time, Kenya which appears on the use of overall GDP does not appear on the second list when GDP per Capita is used.
Which African country can you invest in?
Kenya is a good country to invest in. It has so many opportunities, especially among startups. This is why many startups are using Kenya as a place of takeoff. The only problem is corruption and high taxes. It is hard for a business to survive in Kenya. If you are a foreigner, you must know people.
Ethiopia has a huge potential in the communication sector. Any innovation that ties communication to financial transactions has a bright future in Ethiopia. This is why giants telecoms are fighting to set foot there. The only problem is there is a war going on.
South Africa has always had a huge potential for foreign investors. The location of the business matters given that South Africans are so intolerant to foreigners and would easily kill and steal from them at any time. It is also good to employ as many locals as possible.
About Post Author