Revitalize Wellness Centre Wins The Spa Of The Year Award
Kenya's leading lifestyle and relaxation player, Revitalize Wellness Centre has been named the best spa & wellness center in Kenya.…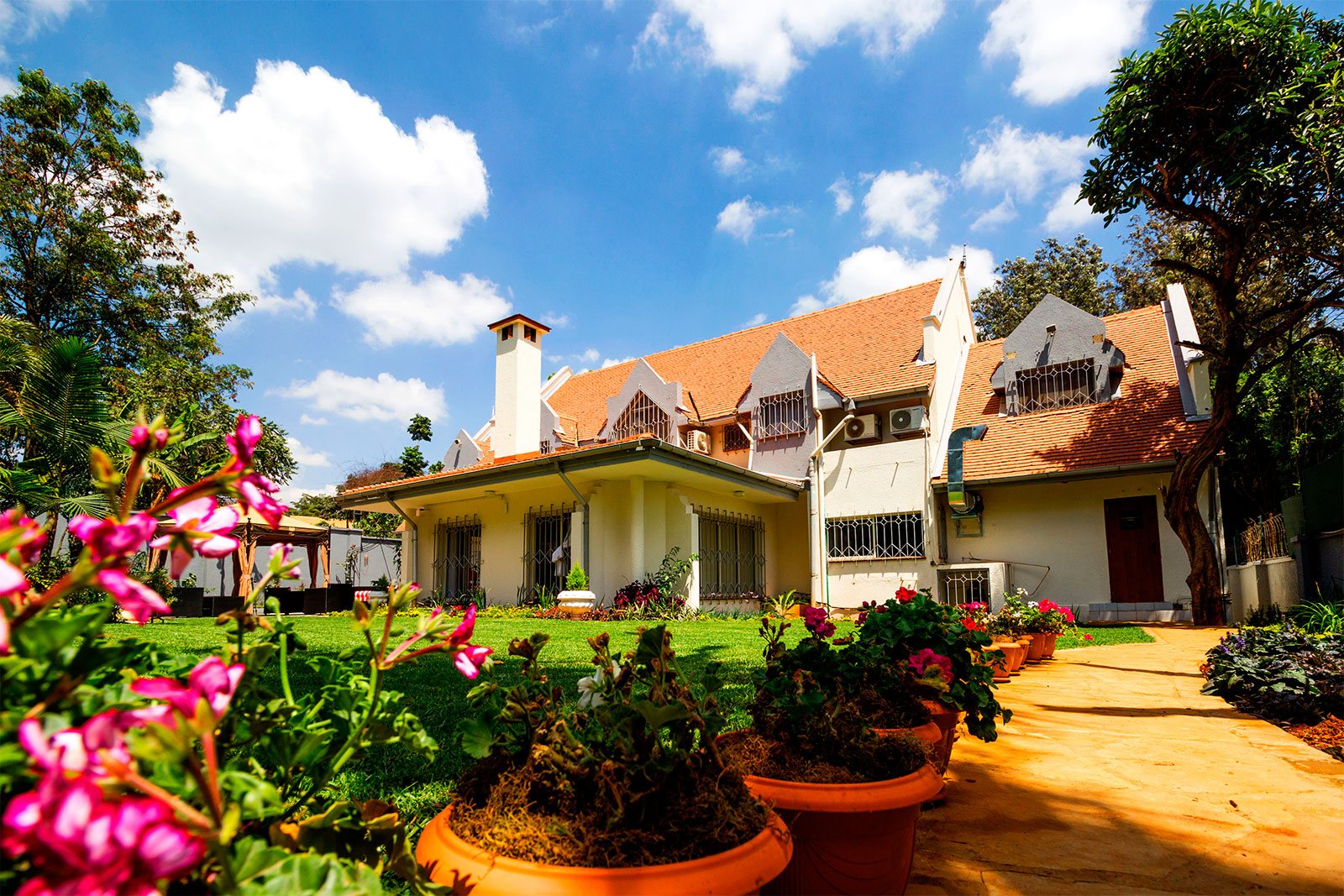 Kenya's leading lifestyle and relaxation player, Revitalize Wellness Centre has been named the best spa & wellness center in Kenya.
Revitalize Wellness Centre was awarded by MEA Business Awards 2020, proudly hosted by MEA Markets. The wellness center emerged top out of 5 nominees in the category.
The announcement follows a year-long search for the world's top spa and wellness brands. Votes were cast by professionals working in the spa and wellness industry and by spa tourism consumers.
MEA Business Awards 2020 Awards Coordinator Laura Hunter, said: "Our winners represent the very best of the best in the global spa and wellness sector, and my congratulations to each of them. "They have all demonstrated remarkable resilience in a year of unprecedented challenges," Ms. Hunter said.
Speaking while receiving the award, Revitalize Wellness Centre Founder and CEO, Mrs. Susan Rodrigues said, "We are thrilled to have won an award of excellence this year. Since 2014 when we first opened our doors, we have learned a lot and this experience has enabled us to win several awards."
Ms. Rodrigues added that every now and then we need to escape our everyday lives in favor of a retreat away from reality. "Be it a spa treatment, a short weekend stays or a trip you've dreamed of making, escapism forms one of the largest, most profitable industries in the world," she said.
This is the second time for the wellness center to be awarded. Revitalize has four branches in Nairobi – Movenpick Hotel, Radisson Blu, Pullman Hotel, and Ibis Styles.
About Post Author