Reasons Why TSC Will No Longer Conduct Interview For Teachers Replacement
Teachers Service Commission, TSC, will no longer carry out interviews during the replacement of teachers' exercises in the latest changes…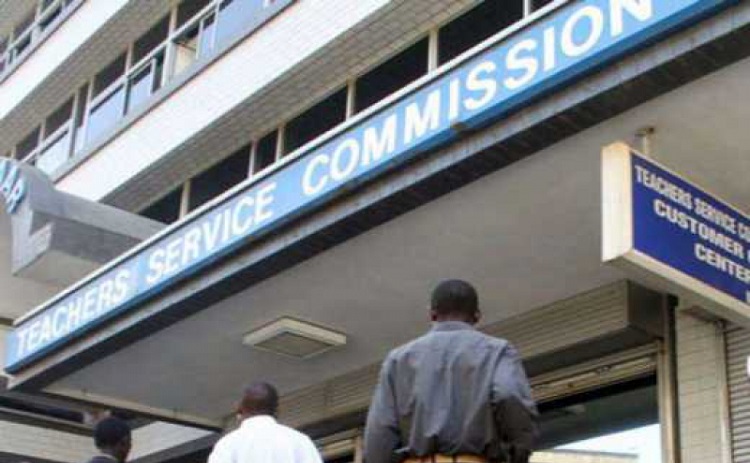 Teachers Service Commission, TSC, will no longer carry out interviews during the replacement of teachers' exercises in the latest changes from the commission.
According to TSC, they will use previous main recruitment results and absorb the candidate who finished second in that particular subject in the specific county. Should the second candidate fail to show up, then the third candidate will be called to take the job.
If the subject combination did not feature in the previous main recruitment, then the school which wants to replace the teacher will be required to advertise the vacancy and conduct the interviews.
Currently, these are the criteria that are used to replace the intern teachers who secure permanent jobs. The school head is normally called to pick up the internship form and makes phone calls to candidates who participated during the recruitment.
This makes it necessary for every unemployed teacher to attend the TSC interview if they should stand a chance of replacement in the future.
What Teachers Should Know
Following the advertisement for the recruitment of teachers for Primary schools, you are required to conduct a selection exercise for candidates wishing to be employed and submit the County Merit list to the TSC Headquarters. The list should be ratified by the County Selection Panel.
The selection panel will be expected to exercise the highest degree of transparency and accountability, as stipulated in the Public Officers Ethics Act and TSC Code of Conduct and Ethics (2015).
The TSC County Director is expected to induct members of the County Selection Panel on the relevant Sections of the Act before the commencement of the selection exercise.
All applicants must be registered teachers in line with Section 23(1) of the Teachers Service Commission Act Cap 212. Those without Registration Certificates must attach a printout showing verified status as evidence of application for registration. However, applicants who do not meet registration requirements will not be recruited. TSC Guidelines for Recruitment
Applicants who apply for confirmation of results from KNEC should give the address of the County Director where they submitted their application. It is their responsibility to ensure that the results are received within 14 days after the verification of certificates.
Applicants working in other Government Departments and who meet the requirements are eligible to apply.
Upon submission of application letters, all applicants shall be given a serial number. The selected date and venue should be communicated at the same time.
The Sub County Director MUST acknowledge all applications immediately upon receipt before the verification date and promptly advise those who do not meet the selection criteria (specifying the reasons).
About Post Author