Raila Wants Kenyans To Boycott Eggs To Punish Ruto
President William Ruto said that he has at least 2,000,000 chickens and that he makes at least 1.5 million shillings…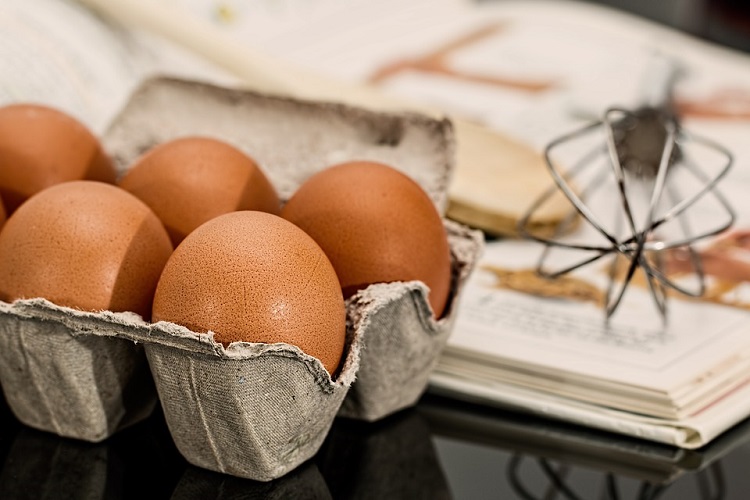 President William Ruto said that he has at least 2,000,000 chickens and that he makes at least 1.5 million shillings per day from selling eggs. This is no small money from a chicken farmer.
With those numbers, the President becomes one of the largest chicken farmers in the country and one of the leading egg sellers in Kenya. But are the eggs in shops and supermarkets come from the President's farm in Sugoi?
As he plans to lead the country in mass action against the Kenya Kwanza Government, Former Prime Minister Raila Odinga wants his supporters to boycott eating eggs to punish the largest egg seller in the country. But did Raila Odinga get it right on the egg issue? He got it 100 percent wrong. And we have three reasons why.
One, William Ruto does not sell his eggs to shops and small traders. He supplies them to big hotels, government functions, and companies that need eggs to use in making various products. He does not sell to common men and women like supporters of Raila Odinga.
Two, over 70 percent of eggs on the Kenyan market come from Uganda. Kenyan eggs are very few and expensive. Therefore, both the traders and buyers prefer eggs from Uganda, not from Mr. Ruto's farm in Sugoi.
Three, eggs are a luxury. Currently, a crate of eggs is going for at least 450 shillings, up from 350 shillings. Most of those buying eggs is the imaginary middle-class, majority of whom don't even vote.
By boycotting eggs, the move is not going to hurt William Ruto at all. He won't even feel anything. The call is, therefore, null and void.
Raila Odinga might be fighting for what is right but calling for people to start boycotting certain brands is an economic sabotage that shouldn't be encouraged. Currently, the Kenyan economy needs all the support it can get from all Kenyans and leaders included.
About Post Author