Pwani Oil Shuts Down Operations Due To Dollar Shortage
Pwani Oil, the Freshfri, Salit, and Fry Mate cooking oils manufacturer have shut down operations due to an acute shortage…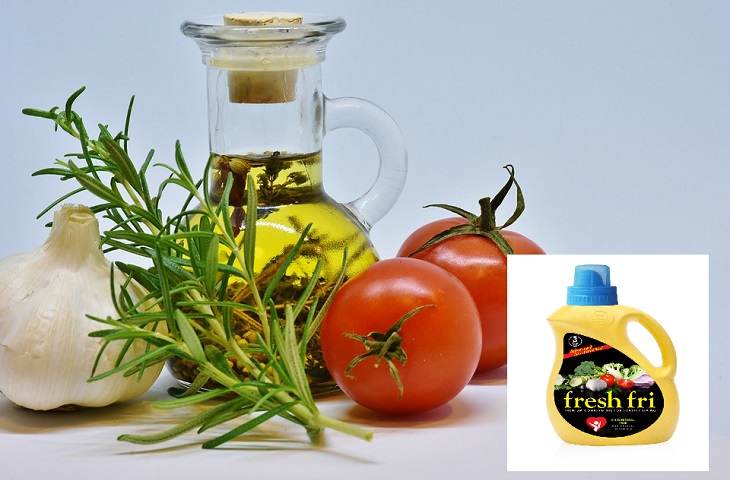 Pwani Oil, the Freshfri, Salit, and Fry Mate cooking oils manufacturer have shut down operations due to an acute shortage of raw materials occasioned by the limited access to the dollar across the country. It became the first company to shut down for reasons pegged on the dollar.
The shutting down of Pwani Oil is set to raise the cost of the cooking oil that had already hit the roof with the majority of Kenyans not being able to afford it. A liter of cooking oil has increased by more than 150 percent hitting hard on the majority of Kenyan households.
The company said bankers were only processing half of the dollar orders it requires to pay the suppliers of crude palm oil imports from Malaysia amid stiff global competition. It says all their suppliers have to be paid in dollars without it, no business can be conducted.
"Getting sufficient amount of dollars required to support the factory in terms of getting sufficient raw materials is not happening. We are not even running the plant right now because of lack of raw materials [crude palm oil]," Pwani Oil Commercial Director Rajul Malde said.
The Kenya Association of Manufacturers (KAM) had raised concerns that the continuous shortage of dollars had triggered parallel exchange centers, the majority of which were exploiting manufacturers and importers, hence increasing the cost of doing business.
The Central Bank of Kenya Governor, Dr. Patrick Njoroge, dismissed the claims by the Kenya Association of Manufacturers, saying that there were enough dollars to sustain the demand. But seems Dr. Njoroge is not being open about the matter.
The Kenyan shilling has been on the receiving end of the dollar. Currently, the local currency is at its lowest in history with analysts saying that it will continue unless the "Central Bank does something."
About Post Author