Property Developer Mi Vida launches Loyalty Program
Actis-backed property developer, Mi Vida, has unveiled the Mi Club, a loyalty program designed to reward its clients and encourage…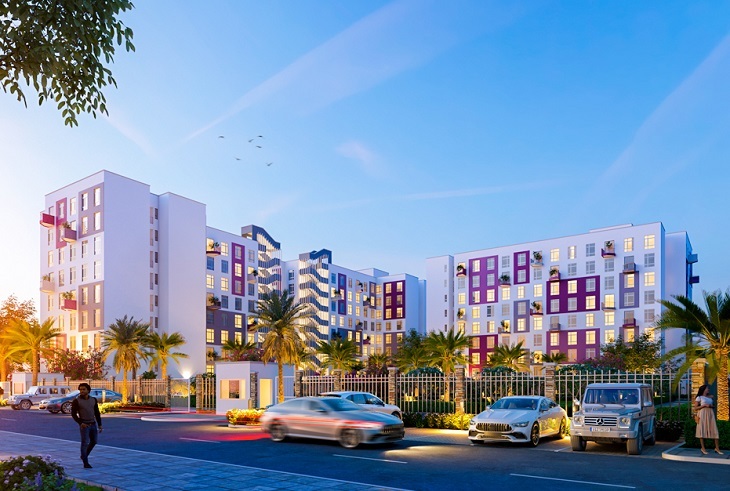 Actis-backed property developer, Mi Vida, has unveiled the Mi Club, a loyalty program designed to reward its clients and encourage referrals. The Company, launched in 2019 to address the shortage of affordable and middle-income housing, said benefits will include discounts on home purchases, fuel and shopping vouchers, and holiday packages, among others.
Mi Vida Homes Chief Executive Officer, Samuel Kariuki said one will be able to earn points which will be tracked through an App for every purchase or referral.
"To keep track of one's earned benefits, individuals will need to subscribe to the Mi Club App. The higher the value of a client's purchases or business referral, the higher the accumulated points and hence benefits.", Kariuki explained.
Kariuki said Mi Club will create an exclusive community of investors, homeowners, and business partners who will derive mutual benefits from their partnership with Mi Vida.
The launch of Mi Club comes on the back of Mi Vida's four landmark projects, one of which is complete. Mi Vida Garden City mid-market homes are complete while Amaiya, 237 Garden City, and KEZA are at the groundbreaking stage. The developments are part of the property developer firm's drive to deliver a minimum of 3,000 affordable and middle-income housing units over the next five years, riding on innovative design, modern engineering, trusted construction, and on-time delivery.
About Post Author