People Talk More Than They Listen
Is listening a skill that can be taught? This was a question asked by Dr. William Kingi, the Deputy Governor…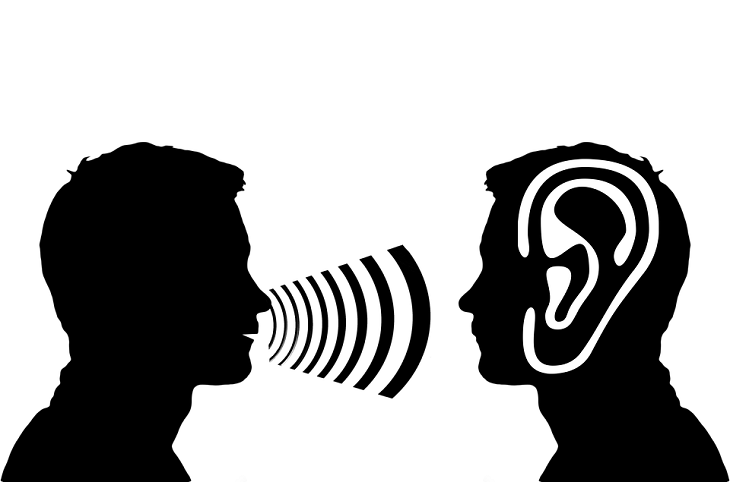 Is listening a skill that can be taught? This was a question asked by Dr. William Kingi, the Deputy Governor of Mombasa County in the ongoing PRSK Summit at PrideInn Hotel in Mombasa.
The question was directed to Professor Jim Macnamara who was speaking at the summit by Public Relationship Society of Kenya (PRSK) who was talking about organizational listening: The missing half of communication insights and engagement.
According to Professor Macnamara, most organizations listen sporadically at best, often poorly, and sometimes not at all. Naturally, people talk more than they can listen without considering what the other party is feeling.
Prof says listening is a skill that can be taught and that people should be taught to listen. Many organizations, especially in Kenya have failed to listen and to identify what their customers want.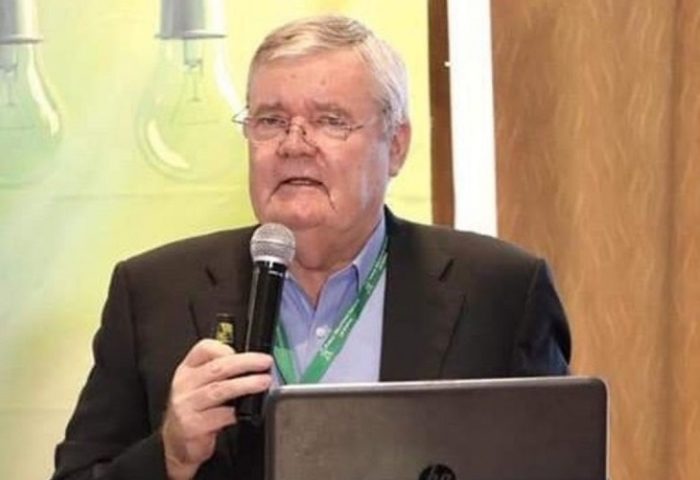 There is a need for an organization to have a culture of listening if they want to make it in business. If you cannot listen, your customers will have nothing to do with you.
Professor Macnamara says there is a difference between listening and hearing. Listening means someone is paying attention and he/she is ready to take part and give feedback if it is needed.
"Communication is speaking and listening. Most experts think they know everything and often refuse to listen," and this ends up costing the business – Professor Macnamara.
Professor Macnamara was giving a presentation on the second day of the PRSK Summit. On the second day of the summit, PRSK launched the first issue of their magazine; the PR DIGEST that will be produced regularly.
PRSK also revealed that it had drafted a bill on Public Relations which had been presented to the Cabinet Secretary for ICT, Mr. Joe Mucheru. The CS was represented at the summit by Government Spokesperson Colonel (Rtd) Cyrus Oguna who promised that the bill will be completed by next year, 2020.
About Post Author