Outering Road And Thika Superhighway Most Dangerous Roads In Nairobi
As road accidents continue to consume Kenyans along various roads, the National Transport and Safety Authority (NTSA) says one is…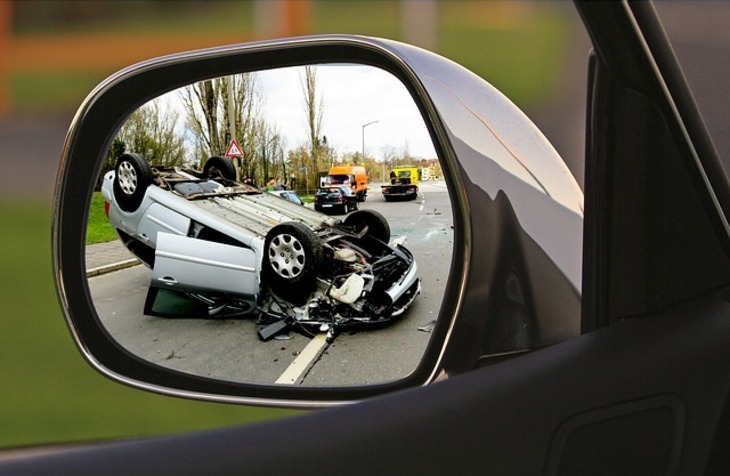 As road accidents continue to consume Kenyans along various roads, the National Transport and Safety Authority (NTSA) says one is more likely to die along Outering Road and Thika Superhighway than any other road in Kenya.
Other dangerous roads according to NTSA are Waiyaki Way, Ngong' Road, and the Easter Bypass which recorded the highest number of road accidents between January and August 2022.
Thika Superhighway had 44 crashes during the period while Outering Road has 43. Waiyaki Way had 23 crashes while Mombasa Road and Northern Bypass had 17 crashes each.
The Eastern Bypass had 15 crashes, Ngong' Road had 13 and Jogoo Road had 8. All the crashes, according to NTSA, led to the loss of lives, making the city the leader in all the road accidents recorded.
Nairobi recorded 357 deaths out of the 3,202 fatalities that occurred as a result of road accidents countrywide in the period under review. Pedestrians were the most hit as 199 of them died in Nairobi alone.
Motorcyclists come in second having recorded 81 crashes. This was followed by passengers at 28, drivers at -26, pillion passengers at -17, and pedal cyclists at six.
In terms of deaths, Outering Road leads all the roads in Nairobi. More than half of the deaths that were recorded in Nairobi occurred along Outering Road. The road has since been quoted as the most dangerous road in Africa.
For years, accidents have been claiming thousands of innocent lives in Kenya leaving dreams shuttered, families broken, and the economy without a workforce.
Most of the accidents on Kenyan roads are blamed on over-speeding, driving under the influence of alcohol, and corruption among traffic police officers who allow rogue vehicles on the Kenyan roads among others.
The government has since made it law for anyone found driving while under the influence of alcohol to pay a fine as high as 100,000 shillings in an effort to tame road accidents. Will this work?
About Post Author