OPPO Set to Launch the A92 2020 device and the W31 Wireless Earphones
OPPO, a brand known internationally for its powerful phones in terms of camera and other amazing features is at it…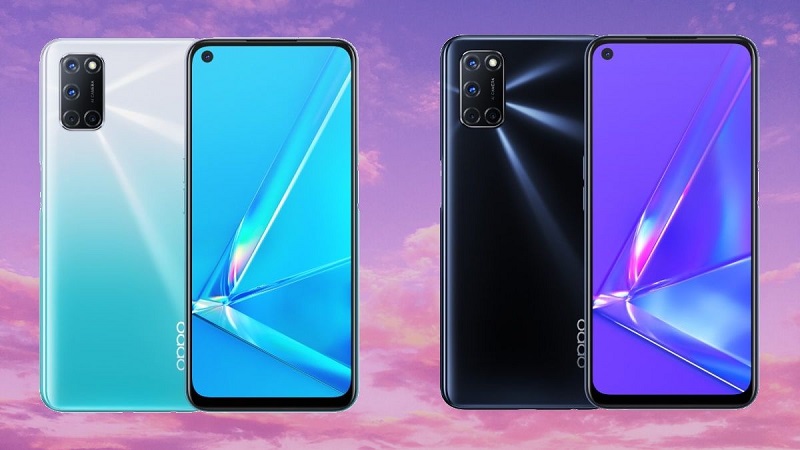 OPPO, a brand known internationally for its powerful phones in terms of camera and other amazing features is at it again, this time launching a brand new phone accompanied by wireless earphones.
Although Covid-19 has affected how many brands have been releasing new products into the market, OPPO seems to have beaten them all by dropping one new phone after the other.
The phone set to be launched is OPPO A92 and the wireless earphones are known as OPPO Enco W31, both sets to revolutionize the electronics sector by bringing in a new feel of both style and a sense of ownership.
''The OPPO's A Series has collected impressive popularity since its debut, OPPO A92's launch is to further serve a young group with a versatile and powerful device which will be well known for its superior performance (storage/battery) designed in trendy style and most updated tech features, said Muthoni Wachira, OPPO Kenya Communications Manager.''
For phone lovers, mark your calendars for on May 28, 2020, something big and amazing from OPPO is landing and you must be part of it. Expect class and style and for you who love selfies, expect your online platforms to have another level of amazing pictures.
The launch of the new phone is coming after the launch of OPPO Reno3 that has already taken over the market with a storm due to its camera capabilities and storage capacity. Is OPPO A92 going to steal its glory? Link to the Launch ONLINE LAUNCH OF OPPO A92 AND W31 EARPHONES
About Post Author