OPPO Reno 4: Is This Phone Worth The Hype?
Probably you might have heard a lot about the new OPPO Reno4 already. How is the much-hyped phone? Is it…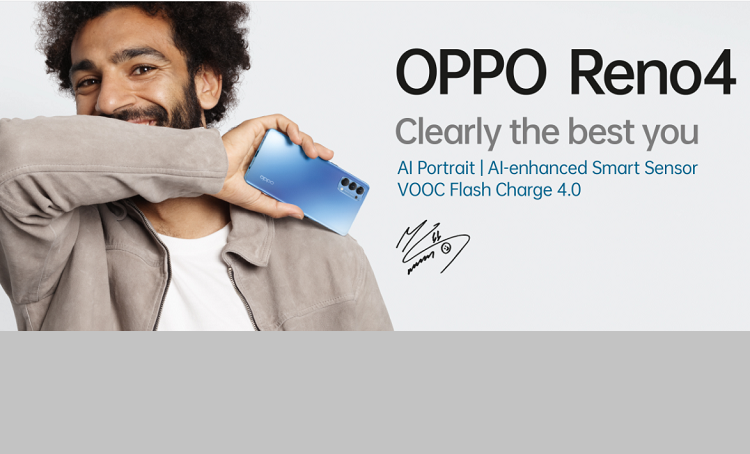 Probably you might have heard a lot about the new OPPO Reno4 already. How is the much-hyped phone? Is it worth the hype? Is it worth considering to add to the list of your smartphone collection? What features make this phone unique?
First, the manufacturer of this smartphone, OPPO, has a rich history of coming up with classy and state-of-the-art smartphones that have redefined the Kenyan smartphone market on several occasions. The brand is known mostly for its phones that come with powerful cameras.
Having interacted with their latest release, the OPPO Reno4, I have discovered three distinctive features that define it; the screen, the camera, the RAM, and the battery. In your own capacity, you can identify the features that make you fall in love with the phone. For me, these three form the basis.
The phone's screen is something to behold. It is a 6.4" mini-drop screen (or 1080 by 2400 pixels) that is small enough to fit in your pocket/purse and large enough to fit in your palm. The main camera is 48 megapixels. With such pixels, coupled with wide zoom capabilities, the phone's camera is able and capable of bringing out every detail in any object that is focused on.
The RAM is 8GB. This is enough to give your phone high performance with now hanging or slowing down when you or your loved ones are using it to play games. This, with the space that comes with it (to be explained), helps your phone to run smoothly with more ups installed and running at the same time.
The phone comes with a massive battery of 4015mAh that charges faster and lasts longer compared to others trying to be in the same category. It has a 30W fast charging feature that is capable of charging 50 percent of the phone battery in 20minutes.
The OPPO Reno4 also comes with an internal storage of 128GB. This enables you to store large files and many apps installed without the fear of space running out.
Is the phone worth the hype? Be the judge.
About Post Author