OPPO Reno 3: The Tech That Gives You An Opportunity To Rediscover Yourself
"I never knew someone can get tired of relaxing," someone posts on social media. "This thing (Covid-19) should be over…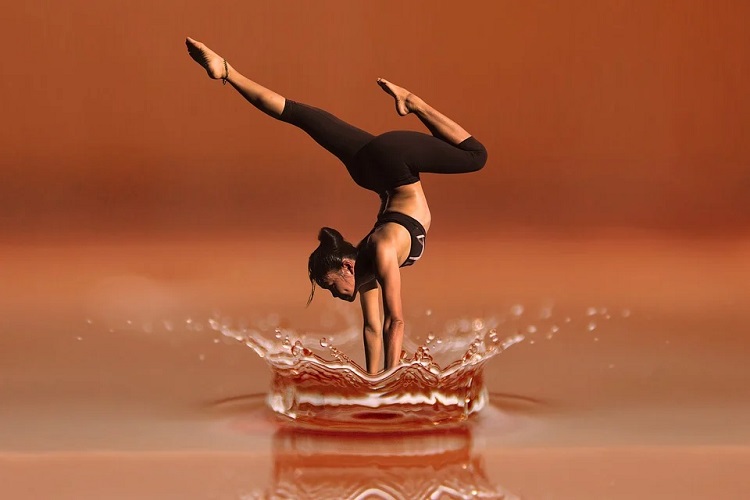 "I never knew someone can get tired of relaxing," someone posts on social media. "This thing (Covid-19) should be over and let us get back to our normal lives," another one posts in reply. "Am so damn tired of staying at home," another one loudly complains to colleagues.
The coming of Covid-19 has changed everything. Life is no longer the way it used to be. People are staying indoors more than ever before while observing high levels of hygiene such as the washing of hands using soap and water or the use of a sanitizer, and maintaining social distance.
Truth is, the more we think of this pandemic coming to an end, the more things seem to be remaining the same. Although many people do not want to accept, this is simply the new norm that is shaping the world. It is time for human beings to choose to either shape in or shape out.
As Kenyans continue to stay and work from home, there are amazing numerous opportunities that the majority of people are missing hence such sentiments as being bored with the #StayAtHome directive. Who gets tired of his/her own home? Home is where your heart should be. Home is where you make and how you make it to be.
Methinks, the current isolation allows Kenyans to discover or rediscover their hidden talents. This time to be happy (while observing the health precautions outlined by the Ministry of Health). This is not time to sit and mourn and worry about the future. If life gives you a lemon, make a lemonade.
The pandemic has made people realize that meetings are not necessarily face-to-face. They have realized the importance of such online tools like Zoom. Musicians and DJs have realized the power of streaming their music with the majority of them taking advantage of Instagram.
This is time to try something new. Believe it or not, some people are discovering that they are musicians, thanks to the isolation directive. What I am trying to say is, all is not lost. With a good phone that takes good and amazing pictures, records clear videos in their true nature, you can simply rediscover the other side of you that you never knew existed.
Get yourself a Reno 3
OPPO Reno 3 is all about the camera. It might just be what you need to rediscover yourself. The Rear Camera comes with a 48 MP and f/1.8 aperture main camera, a 13 MP, f/2.4 aperture telephoto lens, an 8 MP, f/2.2 aperture ultra-wide lens and a 2 MP black and white, f/2.4 aperture mono lens.
Worried about the storage? The Oppo Reno 3 has 128GB of internal storage that is expandable via microSD card (up to 256GB). Connectivity options include 4G LTE, Wi-Fi, Bluetooth v5.0, GPS/ A-GPS, USB. The phone packs a 4,025mAh battery. Besides, it measures 160.2×73.3×7.9mm and weighs 170 grams.
About Post Author