Old Mutual General Insurance's Expense Management Pushes Profits To Ksh 1.24 Billion
Old Mutual General Insurance has more than doubled its profit before tax for the year ending December 31st, 2022 to…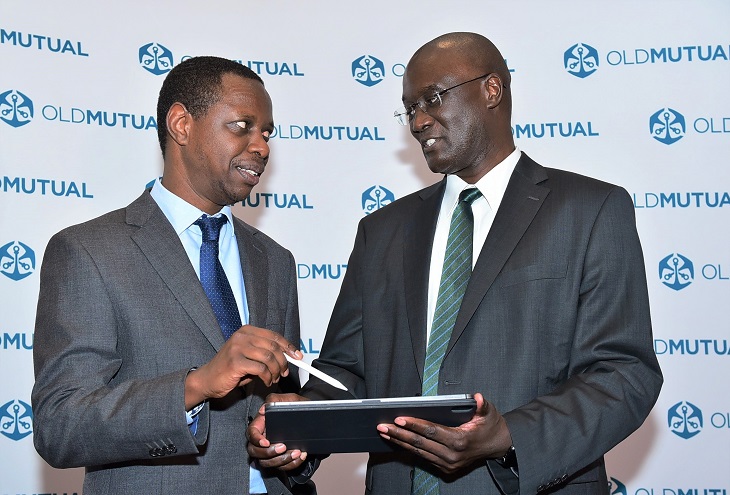 Old Mutual General Insurance has more than doubled its profit before tax for the year ending December 31st, 2022 to Kes. 1.24 billion up from Kes. 543.46 million registered within a similar review period in 2021.
The company's net profit stood at Kes 804.41 million, a 177 percent increase from Kes 289.99 million registered in 2021. This is mainly attributed to improved underwriting profit which went up by 242% (Kes 204m profit compared to Kes146m loss in 2021). This resulted from initiatives taken during the year based on some key strategic pillars which include underwriting and operation excellence, superior customer experience, and claim cost efficiencies and digitization.
Commenting on the performance, Old Mutual General Insurance Managing Director Japheth Ogalloh said "The growth was also driven by strict adherence to our plan and disciplined execution of our laid-down strategy, management of our expenses, strategic partnerships, and engagement with our intermediaries on top-line growth".
Total income earned was Kes. 13.88 billion up from 11.34 billion while the net written premium was leveled up to Kes. 12.75 billion up from 11.07 billion. This was driven largely by a return to normalcy post Covid-19.
Looking into 2023, the company seeks to focus on executing its wellness and lifestyle agenda and offer an Integrated Financial Service solution from one lens as a strategic step toward achieving its FY 2023 goals.
"Be it General Insurance, Life, or even Asset Management customers, we seek to offer needs-met solutions to all persons from the time they are born to the time they exit the stage" said Ogalloh.
Additionally, the company's digital agenda is set to be upgraded in the current quarter from offering an intermediary value proposition and customer engagement through digital channels as defined by changing consumer habits.
Investments and changes in its digital assets are further aimed at defining Old Mutual General Insurance's growth and profitability in 2023.
"We have invested in a team of individuals who are dedicated to building and expanding our digital channels, improving operational efficiency through digitizing our business coupled with investments we are making in technology to support the digitization," said Group CEO Arthur Oginga.
Last month, Old Mutual Holdings PLC announced a 216% growth in profit before tax in the year ending December 31st, 2022 to Kes.202 million driven by strong top-line growth and higher investment income. The record improvement was a recovery from a loss before taxes of Kes175 million registered during a similar review period in 2021.
About Post Author