Nviiri's Lesotho Hit Song With Viral Sensation Ray Gee Inspires Hope And Brighter Days
Nviiri the Storyteller recently released the funky, cool, and nostalgic video for his new, single Lesotho featuring newcomer, Ray Gee.…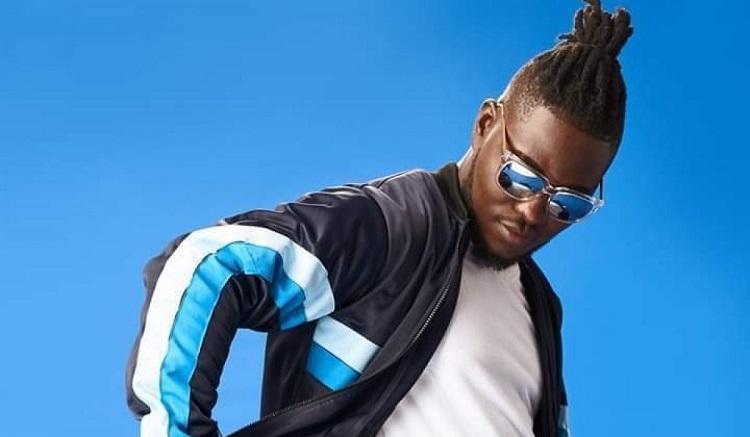 Nviiri the Storyteller recently released the funky, cool, and nostalgic video for his new, single Lesotho featuring newcomer, Ray Gee. Certainly, a song for the ages, Lesotho takes us down memory lane, with the singers thanking God for how far they have come and promising to live life to the fullest.
We can all relate when they sing "Tukumbuke vile tulivyokazana, tukumbuke vile, Kuna Messiah…" Both Nviiri's and Ray Gee's journeys have been extraordinary, to say the least.
Nviiri, a self-taught singer and guitarist, had to put his musical dreams on hold to pursue videography so that he could put food on the table. This led him to work closely with Sauti Sol, who had no idea that Nviiri could sing. It's hard to hide talent, though, and when the iconic boy band heard his (Nviiri's) soulful crooning, they were impressed and signed him to Sol Generation immediately.
Ray Gee's tale is even more compelling. After a series of unfortunate events, he's lived in the streets for nine years. Kenyans were introduced to him after a video of him singing went viral earlier this year. With his striking voice and youthful vitality, Lesotho seems to be only the beginning of a successful musical career for Ray Gee.
Even with all the challenges that life throws our way, Lesotho is a reminder that there is always hope and that when the good times return, we should celebrate. With its deep message, catchy hook, and striking video, we'll be bumping to this tune for a while. Watch the Lesotho video here.
About Post Author