Nokia 2.3 Now Available On Masoko At A Friendly Price
Nokia 2.3 boasts a stunning 720 x 1520-pixel resolution at 271ppi and a 19:9 aspect ratio on a 6.2 inch…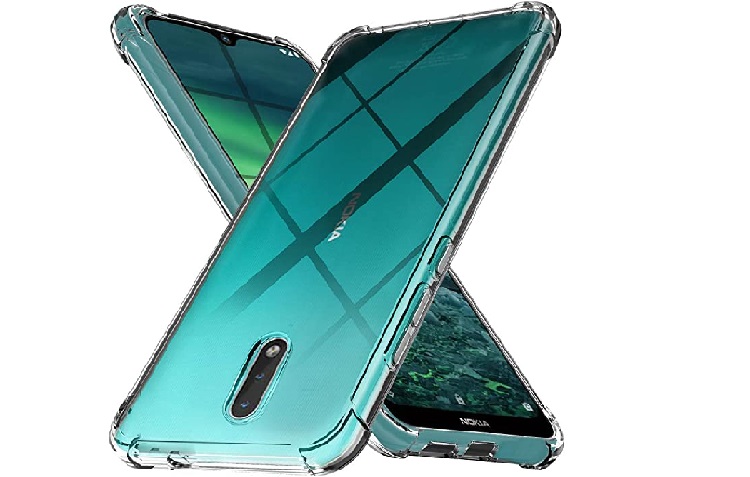 Nokia 2.3 boasts a stunning 720 x 1520-pixel resolution at 271ppi and a 19:9 aspect ratio on a 6.2 inch HD display.
Thus, its reproduction of the color is on top-notch, and watching media on such display creates an enjoyable memorable experience.
The phone also comprises a notch that allows for an 80 percent screen-to-body ratio.
The volume rocker and power buttons are conveniently located to the right, and for artists, you can work well with Spotify because you get your favorite Google Assistant button on the opposite side.
It has an added camera sensor, for a dual-lens rear setup consisting of a 13MP main lens with an aperture and a 2MP depth sensor. Advanced structural engineering made it possible to sit the lenses within a metallic ring, rather than having them ordinarily protrude from the casing, so that should help with protection from scratches and blurring the pinhole. The surplus camera lens also allows for improved portrait photography, with a variety of effects available.
There is also this wide-angle lens, making it perfect for capturing everybody into those big landscape group selfies. This front sensor is as well utilized in the phone's Biometric Face Unlock tech for enhanced security and privacy. Alongside this, you can record videos at 1080p.
And now the phone is selling on Masoko at a discounted price of 10,999 shillings. The phone normally retails at 12,300 shillings with a good bargain, you can have it at a lower price.
About Post Author