No Nigerian Will Be Allowed Into Dubai
Authorities in Dubai have announced the total rejection of all visa applications from Nigerians. This means any Nigerian intending to…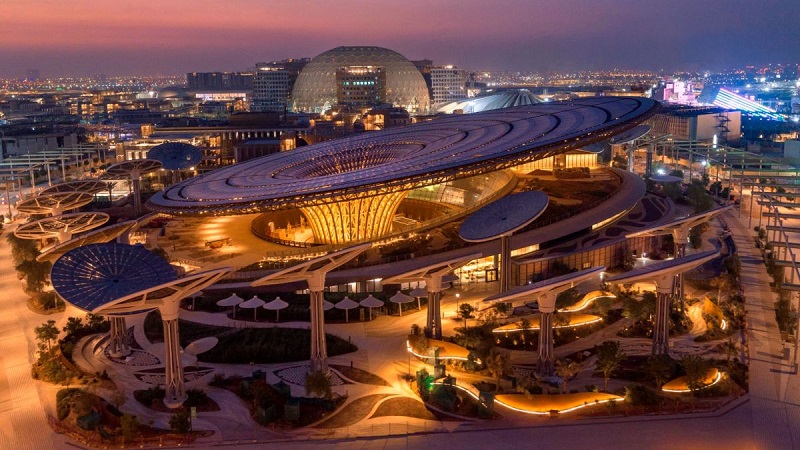 Authorities in Dubai have announced the total rejection of all visa applications from Nigerians. This means any Nigerian intending to enter Dubai will not be allowed to.
According to the authorities in Dubai, crime has been rising in Dubai. It is said that 95 percent of Africans arrested in Dubai for various crimes are Nigerians.
At the same time, most Nigerians who visit Dubai as "tourists" end up not going back to their country, "disappearing" into the streets, and "starting a life" together with other Nigerians already in the country.
The authorities in Dubai have, however, clarified that other Africans can still apply for visas to visit Dubai, but most of them will be on a short-stay basis.
This is not the first time a country is barring Nigerians from visiting it. They have also been barred from applying for green cards in the United States of America.
Nigerians are notorious for scams such as drug trafficking, money laundering, selling fake gold, and stealing cash and jewelry from their hosts, among others.
There is a Nigerian who sold an airport to a billionaire from another country. It was later found out that the airport does not exist and that the Nigerian was a nobody.
In Kenya, Nigerians have been found or accused of committing various crimes including murder. The majority of them reside in Kilimani where they traffic drugs and scam people both within and outside the country.
Other Nigerians in Kenya stay in Kasarani. Some of them have opened their own churches in Kenya to sell hope to desperate Kenyans who think that some miracles will come from the skies.
As it appears, the only place that Nigerians will be able to freely operate without much scrutiny is Africa. But with the rate at which they are scamming their fellow Africans, they might soon be eligible to only operate within Nigeria.
About Post Author