NGO Launches Domestic Workers Job Placement Application In Kenya
Non – Governmental Organization, Centre for Domestic Training and Development (CDTD) that works towards better human rights and employment for…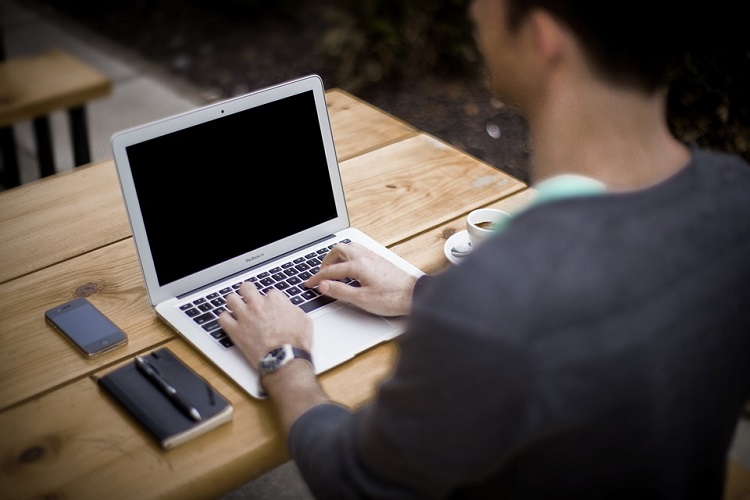 Non – Governmental Organization, Centre for Domestic Training and Development (CDTD) that works towards better human rights and employment for domestic workers has today launched an application to help Kenyans access domestic work services from their smartphones.
Available on both android and IOS platforms, the application – Homecare Hub will enable Kenyans to access the following services from their smartphones – housekeeping, laundry work, childcare, home nursing, pets care, household waste disposal, and cookery.
Other services that are also part of the package include education resources on labor laws, emerging issues, and trends in home care management, and social protection.
Through the application, families will now be able to secure daily and monthly domestic workers at Kshs 850 and Kshs 15,000 respectively.
According to Edith Murogo, Chief Executive Officer, CDTD, the launch of this application is part of the organization's domestic workers transformation program that aims at professionalizing the domestic work sector in Kenya for the past two decades.
"This is a significant milestone that aligns with our 2020-2024 strategic plan and will virtually connect thousands of domestic workers with employers in Kenya. We are hopeful that it will provide economic opportunities to well trained and vetted domestic workers and caregivers who are expected to serve a big market created by middle-class households. We are enabling Kenyan households to get readily available and qualified workers at the click of a button," noted Ms. Murogo.
"We are happy to harness the use of technology to solve families day to day challenges especially in looking for domestic workers to help them with their daily chores at home," added Ms. Murogo.
On their part, Mendi Njonjo, Regional Director, Hivos East Africa noted: "We are happy to partner with CDTD on this noble initiative. The application becomes the first of its kind in the country and will bolster low-income earners – families, mothers, female-headed households to make a living from the comfort of their smartphones."
The Hivos funded 'Dignity in Labor' project includes social protection aspects – National Hospital Insurance Fund and National Social Security Fund education for domestic workers – on their rights to join social protection schemes.
This comes at a time when Kenyans are relying heavily on technology to solve their day to day challenges conveniently.
About Post Author