New Responsibilities, Duties Of B5, C1 Teachers And New Salary Scale
Teachers Service Commission (TSC) Secondary Teacher III is a Secondary school teacher in grade C1 (formerly job group J).  Grade…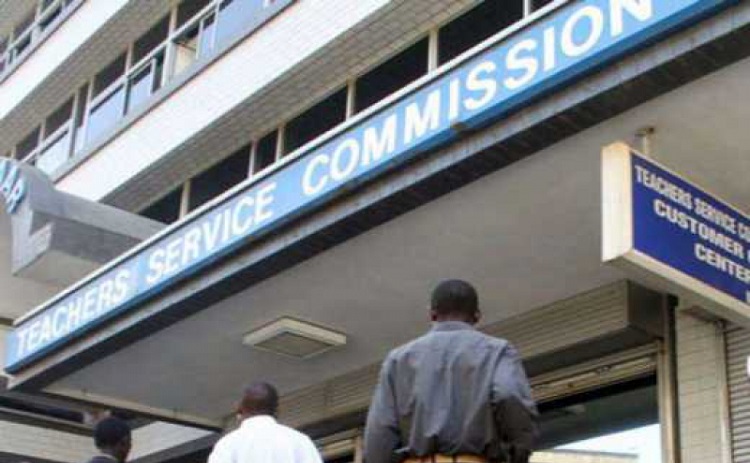 Teachers Service Commission (TSC) Secondary Teacher III is a Secondary school teacher in grade C1 (formerly job group J).  Grade C1 is an entry grade for secondary school teachers who are holders of a Diploma in Education. This job group has five notches. Both commuter and house allowances are equal in this group.
The basic salary varies from one notch to another. The teacher in the first notch earns a basic salary of 27,195 shillings while the teacher in the sixth notch takes home a basic salary of 33,994 shillings.
A school that is located in an area mapped as a municipal zone will get more commuter and house allowance. Similarly, a school that is located in an area mapped as hardship areas will get a hardship allowance. A teacher in grade B5 will get a monthly hardship allowance of 8,200 shillings.
There are six notches. Each notch has a different basic salary. The salary increases from the first notch to the highest notch. Physical Disability is another factor that contributes to the amount a teacher takes home. In this job group, a teacher who is physically challenged is entitled to a disability guide allowance of 20,000 shillings per month.
Duties and Responsibilities
Prepare lessons plans, lesson notes, timetables scheme of work, and maintain academic standards in school to ensure that syllabus is covered in time for valuation.
Teach the subjects of specialization and impart knowledge, skills, and attitude to the learner.
Evaluate the learners in subjects of specialization and prepare learners for national and other examinations. Introduce new ideas and programs for improvement in teaching and learning in subjects of specialization
Ensure safety and health for learners
Ensure cleanliness of the school compound and tidiness of learners
Ensure consistency and improvement in curriculum delivery through teamwork and collaboration planning
Serve as the role model and maintain learner discipline to create a conducive environment for learning
Provide guiding and counseling services to learners to instill norms and values for harmonious co-existence
Participate in workshops, seminars symposiums to share ideas and enhance knowledge in subjects areas
Engage learners in curriculum and co-curriculum activities so as identity, nurture and develop talents
Organize remedial actions for learners with performance gaps. Perform any other as may be assigned
About Post Author