New Fashion Store Lands In Kenya, Brings New Clothes On Fair Prices
It's not uncommon to spot Kenyans in second-hand clothing, popularly known as mitumba wear, often accessed from street vendors and…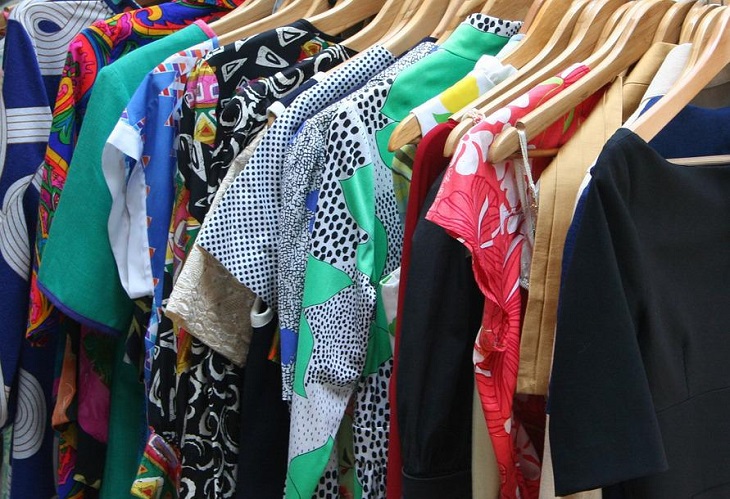 It's not uncommon to spot Kenyans in second-hand clothing, popularly known as mitumba wear, often accessed from street vendors and informal stores.
Second-hand clothing remains the dominant source of clothing in Kenya's local fashion scene for its affordability, easy accessibility, and ability to create jobs for all income groups.
The Institute of Economic Affairs reports China, notorious for being a global top source of counterfeit goods, as the leading source of second-hand clothes and footwear to Kenya as of 2020.
This has seen the local fashion industry face large losses, not only affecting producers of genuine clothing, but also the consumers who are buying goods of poor quality, which are hardly durable and end up costing them more in the long run.
It is on this premise that the Forever254 clothing store was founded. It's the only store bringing in clothing from original brands and we are hoping many other stores will take the same step.
In a bid to alleviate Kenyans from the burden of traveling abroad in order to be guaranteed authentic high quality clothing, the store stocks up a variety of trending and stylish pieces from different globally known brands making them easily accessible to Kenyans at affordable prices.
"We bring in clothing from original brands like Zara, Boho, H&M, MANGO, St. Oliver, etc., and sell them at highly subsidized prices," said Giorgos Zisimatos, the Managing Director of the store.
The store comes at an opportune time as Kenya's middle class with increased disposable income, greater awareness of global retail trends, and shifting tastes and preferences is growing.
This has led to a demand for more from the local shopping scene, for both goods and services, as the middle class is opting for more authentic and global branded fashion and shifting toward formal retailers.
"Much of the clothing we bring is sold at around 30 percent cheaper price compared to the original price. Same high quality, much lower pricing. This, we believe, offers a great alternative to buying counterfeit cheap clothing that costs consumers more long-term," he added.
Africa Growth Initiative notes Africans as generally highly brand loyal consumers. This is reflected in how the store has seen slow but steady growth since it was founded three years ago and now owns two branches at both Waterfront and Sarit Centre.
"Our goal is to expand further and have authentic clothing be the go-to source of clothing and footwear for Kenyans. We care about you wearing quality without breaking your bank."
The store is also involved in CSR and as such has partnered with St. Jerome Centre, a Nakuru based children's Centre that rescues, supports, rehabilitates, provides a home and school for children, and protects them from all forms of abuse and disadvantages like; molestation, abandonment, violence, incapable parents and more.
"This Easter season, with every purchase the store makes, a fraction will go to the children," he concludes.
About Post Author