Need For A Single Digital Market In East Africa
In 2018, a World Bank report concluded that the implementation of a single digital market across the East African Community…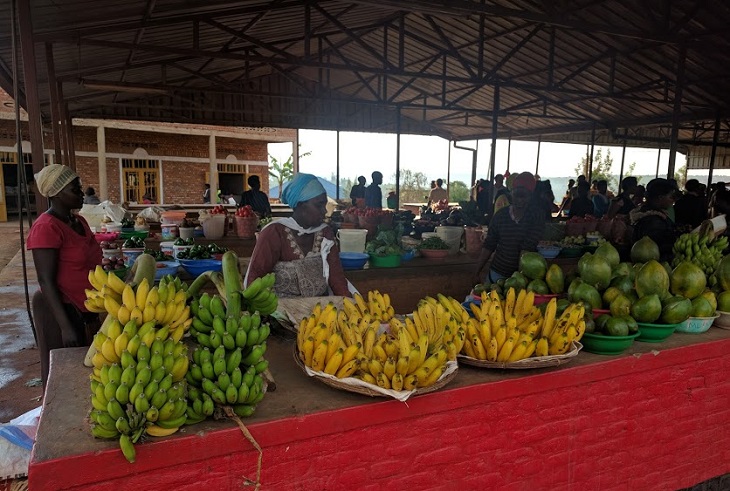 In 2018, a World Bank report concluded that the implementation of a single digital market across the East African Community (EAC) would increase regional growth by 1.6 percent and create between 1.6 and 4.5 million jobs.
In order to create this single market, however, much needs to be done. Legislation and regulation need to be harmonized, existing infrastructure has to be expanded, and there is work to be done, too, with institutions.
Currently, most companies in the EAC use only basic Information and Communication Technologies (ICT) for their business, such as e-mail, automated invoicing systems, and social media; the use of advanced ICT-based technologies in companies is much less prevalent.
With a young population and rapidly expanding tech-start-up networks in the capital cities of the region, East Africa has huge potential to harness digital solutions. The rise of digital technologies offers a chance to unlock new routes to economic growth and development, as well as innovation, job creation, and access to services.
Africa RISE (Reform for Investment and Sustainable Economies) a demand-led technical assistance facility that supports inclusive and sustainable growth and decent work in Eastern Africa, Southern Africa, and the Indian Ocean region, has carried out a study to set out options for the support that the European Union and Team Europe can provide to the development of the Single Digital Market.
It lays the foundations for the EU and team Europe to support the East African Community to realize its immense potential in technology and embracing digitization. This is premised on the fact that digitalization is a key enabler for economic development and growth by helping businesses to increase productivity, governments to improve their service delivery, and people to find better jobs or become entrepreneurs themselves.
With the digital single market in East Africa, the EAC will provide digital skills, training, and education. It will enhance digital innovation and entrepreneurship, and push for the realization of E-governance (e-services), to boost the digital transformation and facilitate an inclusive regional digital market in the EAC for sustainable growth and decent jobs.
A significant area of focus is the creation of a regional online market that will provide a wider choice of goods and services for consumers and better access to larger markets for businesses. Africa RISE has submitted a final report that sets out options for the EU and team Europe to help the EAC in its push for the creation of this regional market. In addition to the trade benefits, it will allow harmonized cross-border data flows, and a regional market for services such as secure data storage and processing.
At the same time, another key element in developing a regional digital market is the removal of cross-border barriers to infrastructure and connectivity. This will provide equal access and sharing of infrastructure such as gateways, as well as a level playing field for wholesale connectivity services.
About Post Author