Nairobi Womens Hospital Kicks Off CT Scan Services In Nakuru
The Nairobi Women's Hospital (NWH) has introduced CT-Scan services as a response to the growing demand for specialized outpatient services…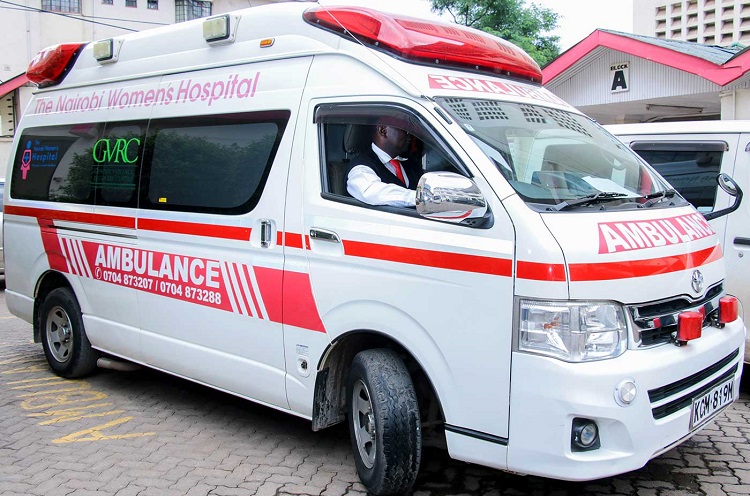 The Nairobi Women's Hospital (NWH) has introduced CT-Scan services as a response to the growing demand for specialized outpatient services in the populous county.
The NWH Nakuru Hyrax Branch will begin to offer the service on a 24-hour basis following the successful installation of the specialized equipment at its Nakuru Hyrax branch.
"We have listened to our customers' requests for improved and a wider array of affordable and quality healthcare services and this is why we have introduced the CT-Scan services," said Dr. Chris Abeid, Chief Executive Officer of The Nairobi Women's Hospital
NWH is gradually widening its service offering to cater to the growing need for affordable and quality services across the country.
To this end NW also introduced a 34 bed COVID-19 isolation and treatment center in the Ongata Rongai Branch, a suburb of Kajiado County, and its teleconsultation platform that ensures that patients continue seeking services from their preferred doctors without necessarily visiting the Hospital's facilities in line with the Government's COVID-19 preventative guidelines.
In May, Nairobi Women's Hospital (NWH) introduced the telemedicine feature that allows the healthcare services provider to offer online consultation on all outpatient services at any given time of the day or night.
NWH's telemedicine feature makes it possible for patients to apply for healthcare services online, pay through the M-Pesa mobile money service, and get a consultation from a qualified doctor through the Hospital's online portal.
Patients can have their prescription medicine delivered to their homes or offices through courier services.
The product aimed at ensuring that patients can continue seeking services from their preferred physicians without the need to go to any of the Hospital's facilities and thereby maintain COVID-19 preventative guidelines.
About Post Author