When a medical emergency hits, it pays no attention to how prepared you are. It hits and it needs your attention and that is it. In most cases, when an emergency hits, the first thing someone thinks is a private car or an ambulance.
With the state of the Kenyan roads, and the massive traffic jams in cities like Nairobi, sometimes getting someone to the hospital for emergency treatment is an extreme sport. So many lives have been lost on the road as the driver tries to beat the jam or find out the location of the hospital.
It is because of the need to save lives and get people to get medical attention on time that the Nairobi West Hospital has unveiled a state-of-the-art helipad on Wednesday.
The helipad is set to bolster medical emergency access and meet the rising demand for advanced services from its growing local and international clientele.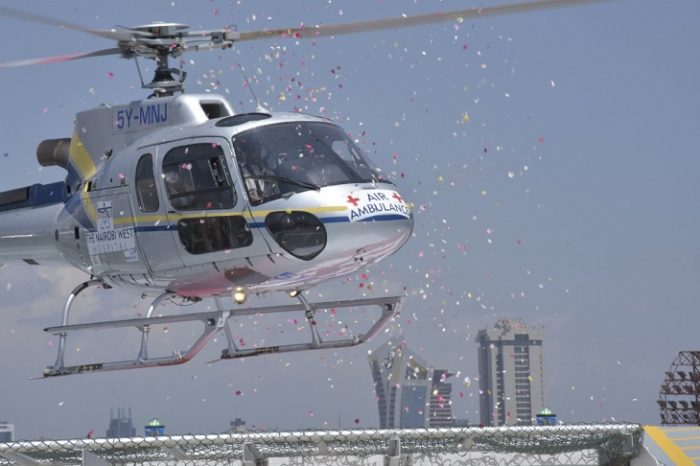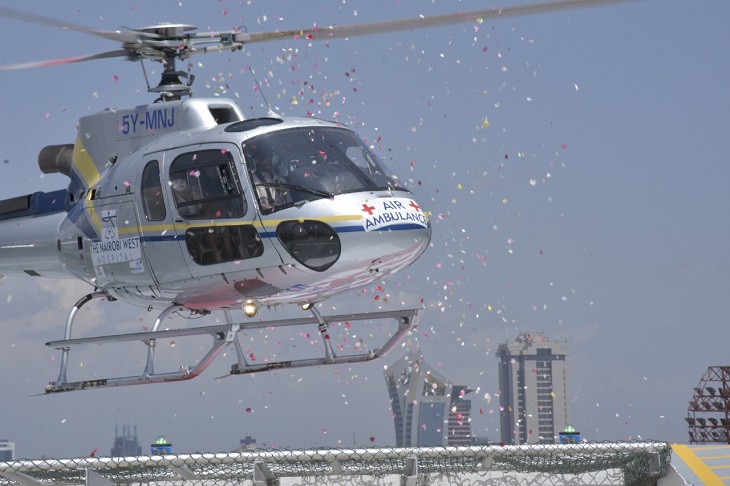 The facility, a first of its kind in the local market will significantly improve the hospital's ability to save lives by facilitating medical evacuations in Kenya and across the region.
The hospital said that the helipad has been designed to give patients quick access to crucial care, surgery, high-risk birthing, and premature newborns critical care.
"The hospital's strategic location and close proximity to the country's key utilities inter alia the Nyayo National Stadium, the Wilson Airport, the historic expressway, and the Jomo Kenyatta International Airport, will aid and alleviate critical domestic and international medical transfers," said Cpt. Gilbert Kibe, the Director-General of Kenya Civil Aviation Authority.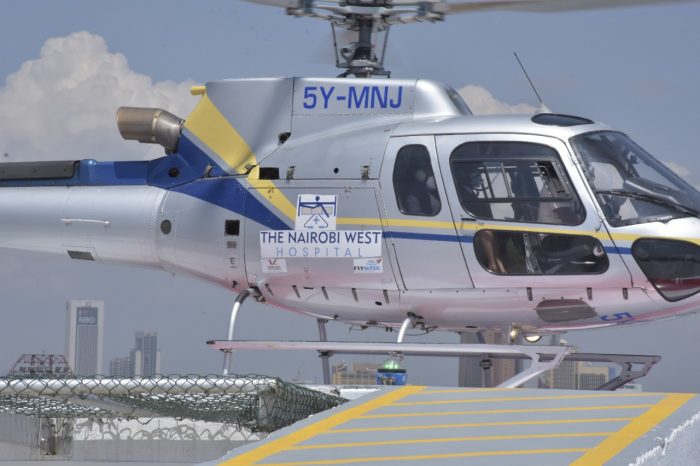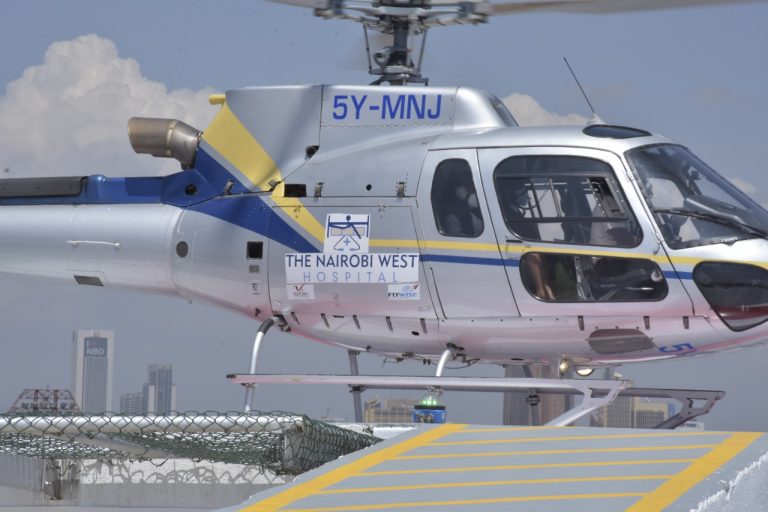 The helipad centered on medical evacuation now enables the hospital to continue its focus on delivering world-class trauma care to its general healthcare, Medical Tourism, Accident & Emergency as well as Transplant clientele.
"Each minute will now make a huge difference in our patients' lives. The new helipad will speed up the time incurred transferring critically ill patients to the hospital, giving them the very best chance of survival," the hospital said in a statement.
The hospital management noted the development as another significant milestone and a great addition to its infrastructural developments geared towards making healthcare accessibility a feasible reality all across Africa to the rest of the world.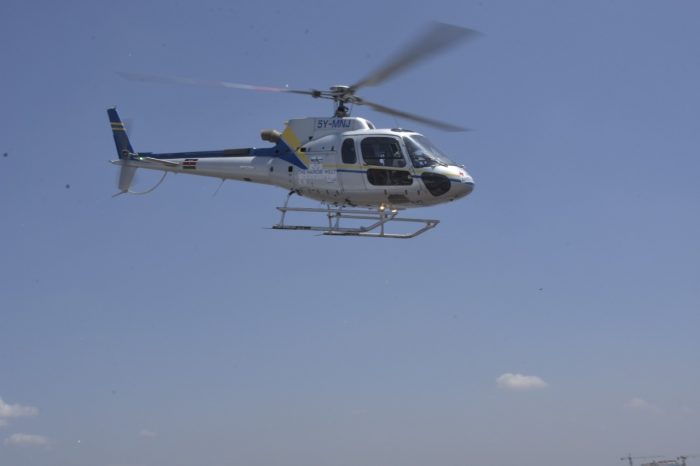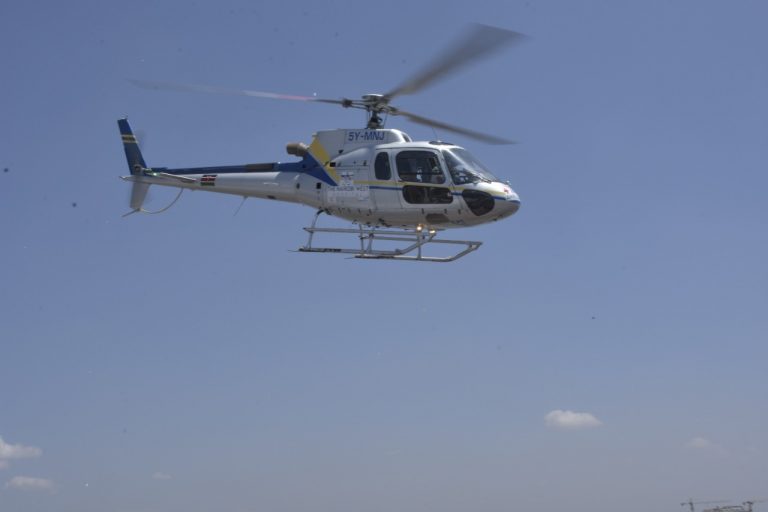 "Every day we strive to ensure Nairobi West Hospital offers a high degree of confidence on delivery of timely treatment," said the hospital.
The hospital says its crew has the ability to mobilize complete rescue, medical evacuation, and operational teams for complex assignments, requiring specialist equipment.
"Our team has an exceptional skill, competency, responsibility, accountability, and reliability in any call to medical evacuation action. We provide advanced life support ICU and trauma bay service, patients are attended to by the finest, highly qualified medical personnel operating on superior, superbly maintained aircraft," said the hospital.