Nairobi Business Ventures Turnover Rises To Ksh 485.3 Million
Nairobi Business Ventures (NBV) Plc has reported a half-year Group turnover of 485.3 million shillings turnover, up from 7.62 million…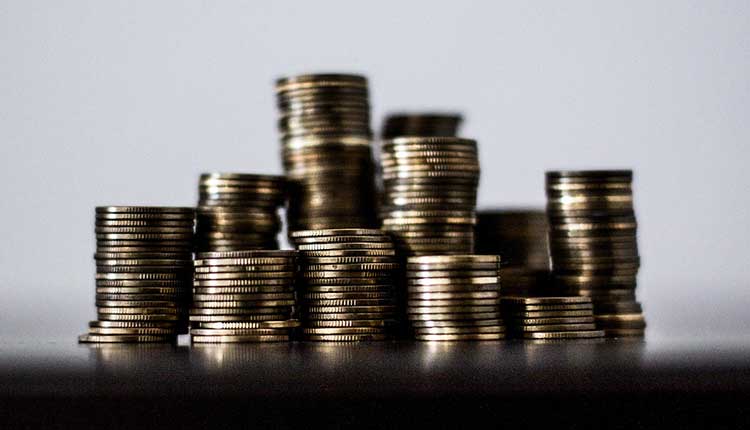 Nairobi Business Ventures (NBV) Plc has reported a half-year Group turnover of 485.3 million shillings turnover, up from 7.62 million shillings posted over a similar period in 2020.
The results for the half-year ended September 30, 2021, were driven by strong performances from the automobile and aviation divisions.
This is the first time NBV is reporting consolidated results following the recent acquisitions of Delta Automobile Ltd, Aviation Management Solutions Ltd, Direct Air Connect, and Delta Cement, which is part of the listed company's diversification strategy.
NBV CEO Haresh Soni commented that the Group intends to intensify its efforts in the automobile, aviation, and cement manufacturing sectors.
"Our planned Mavoko-based cement factory will cost-effectively produce high quality cement by using the latest technology. Looking at the automobile sector, we plan to put up service stations every 200 kilometers between Mombasa and Rwanda. The aviation sector is promising due to the growing demand by carriers for affordable maintenance services which we are able to deliver," said Mr. Soni.
The Group's profit after tax increased to 31.69 million shillings from 74,000 reported over a similar period in 2020.
Construction plans for the cement factory are at an advanced stage and on completion, the plant will have a capacity of 1 million tons per annum.
Delta Automobile offers heavy commercial vehicle maintenance and sells spare parts for European and Japanese models. Currently, the company is the sole services provider for Shreeji Enterprises which operates a fleet of over 700 vehicles.
Air DC operates a private hangar at the Jomo Kenyatta International Airport where it maintains Bombardier Dash 8 Classics, Dash 8 Q 400, CRJ 100,200, Boeing 737- 200/300 models.
About Post Author